What's New Slider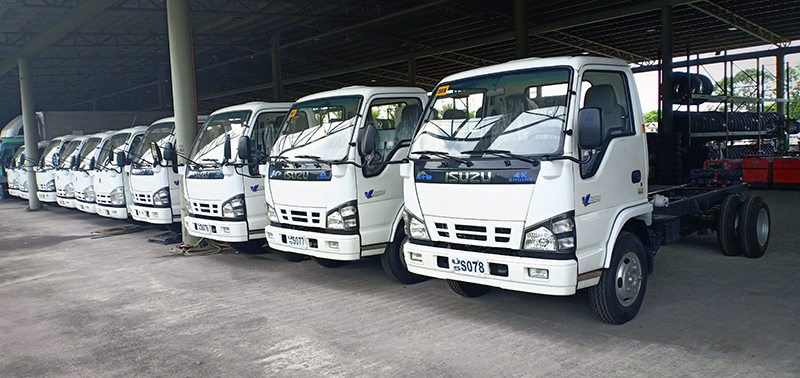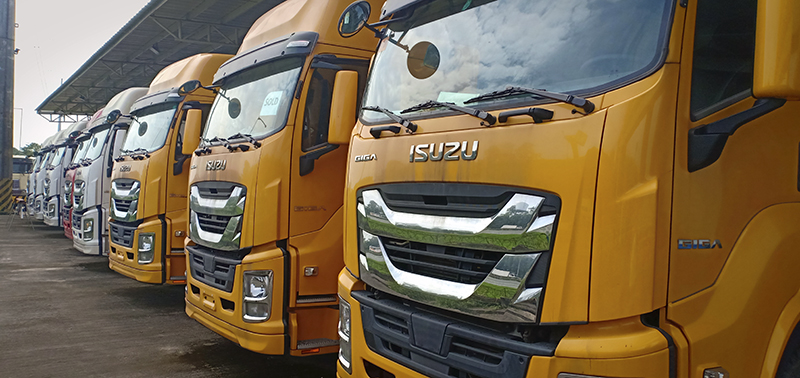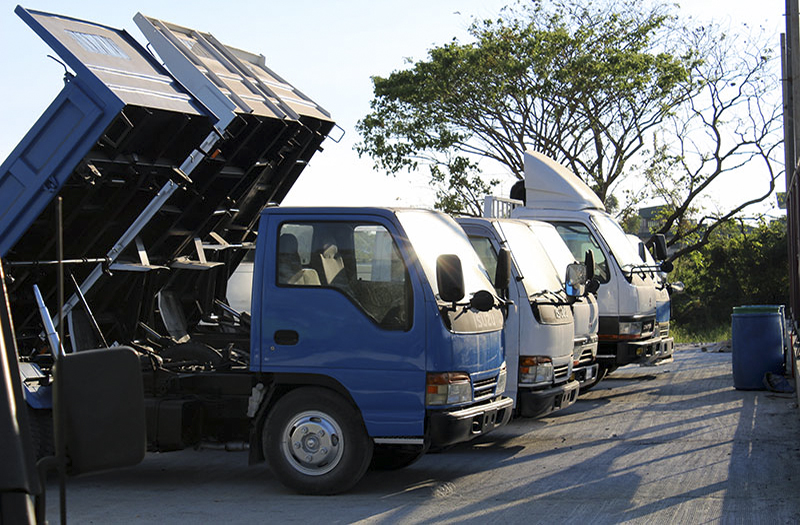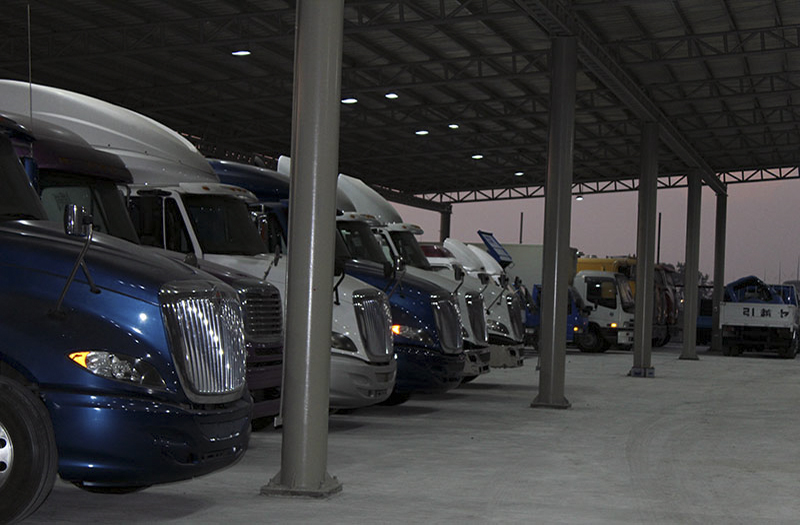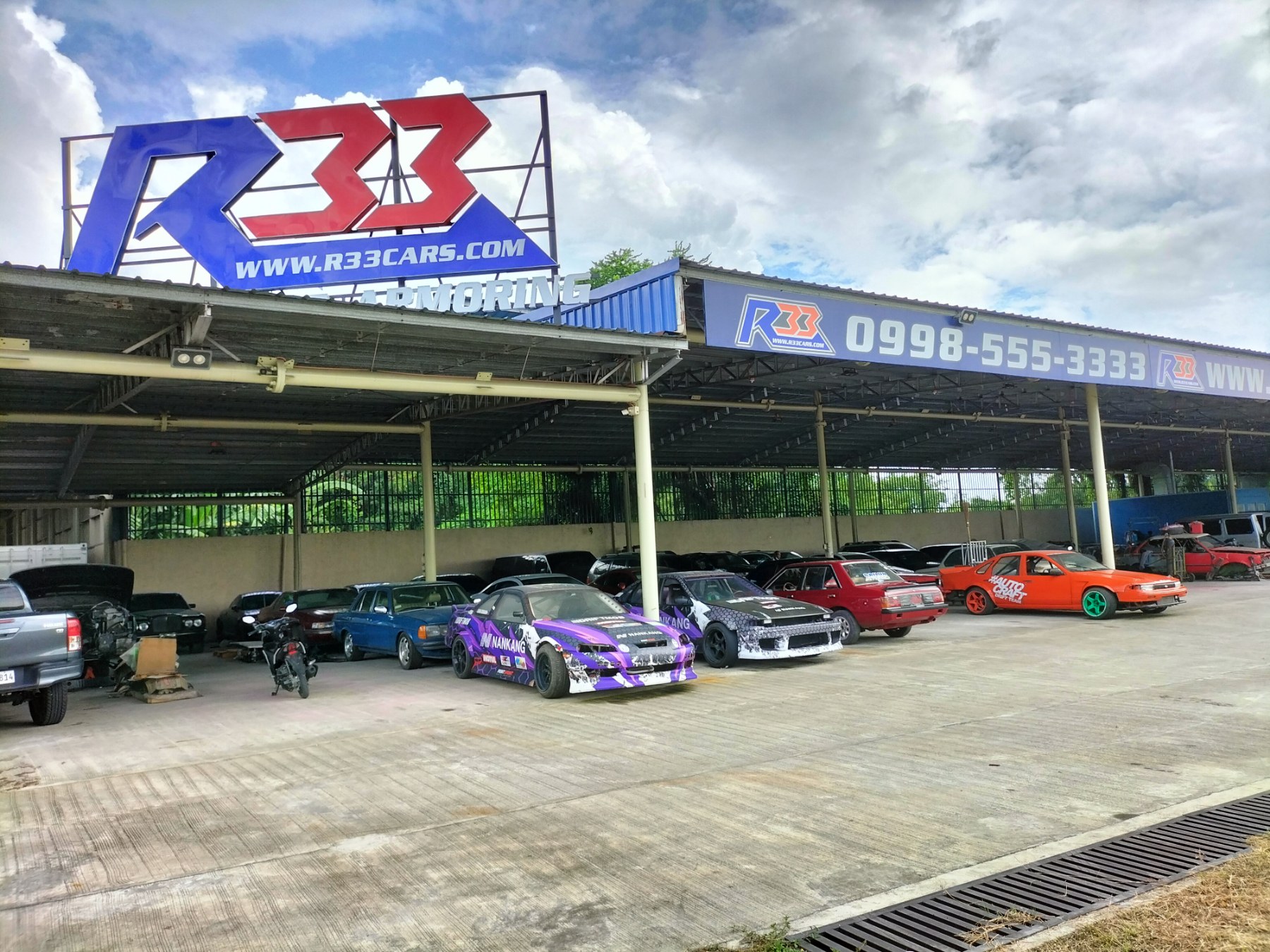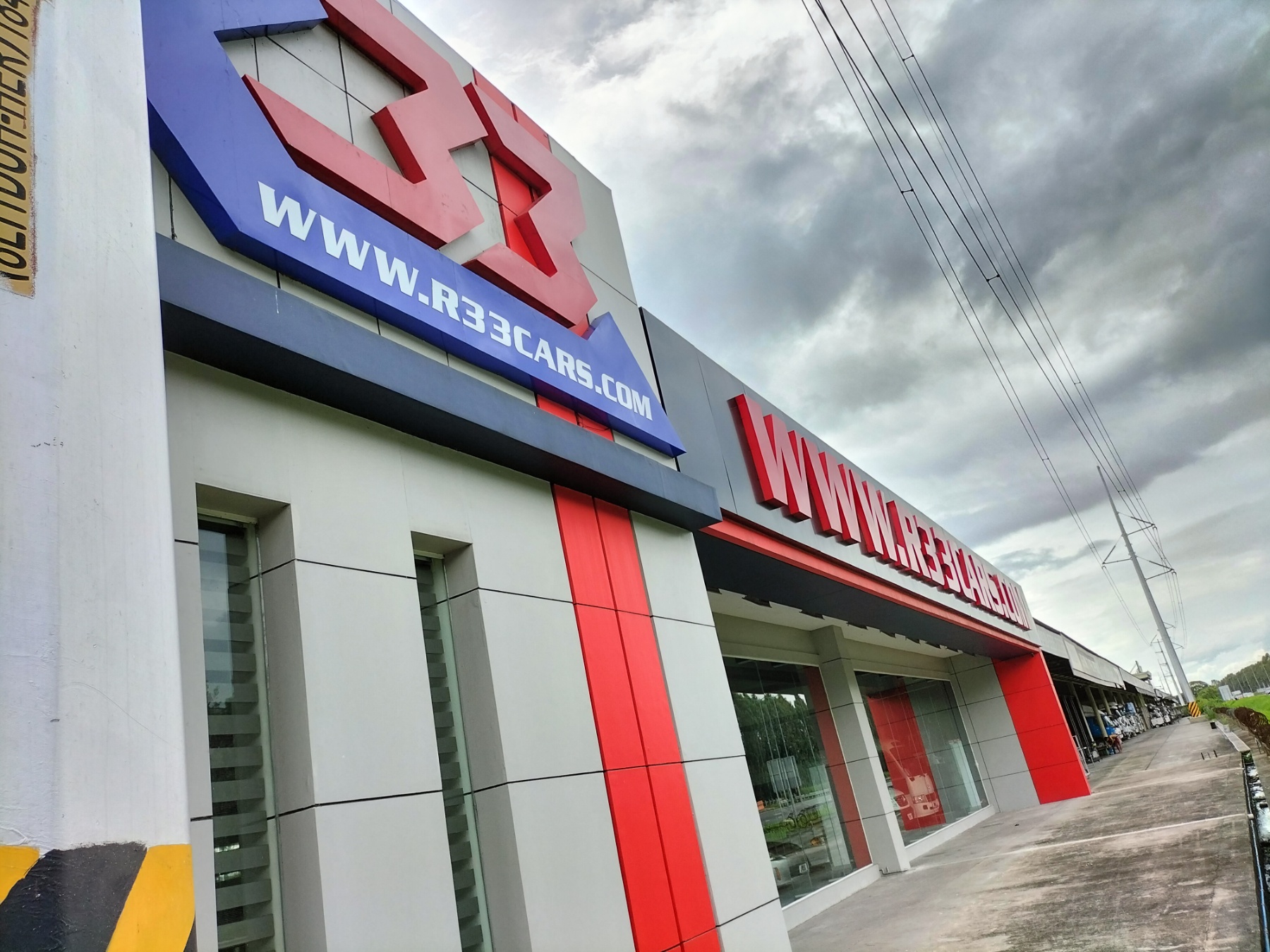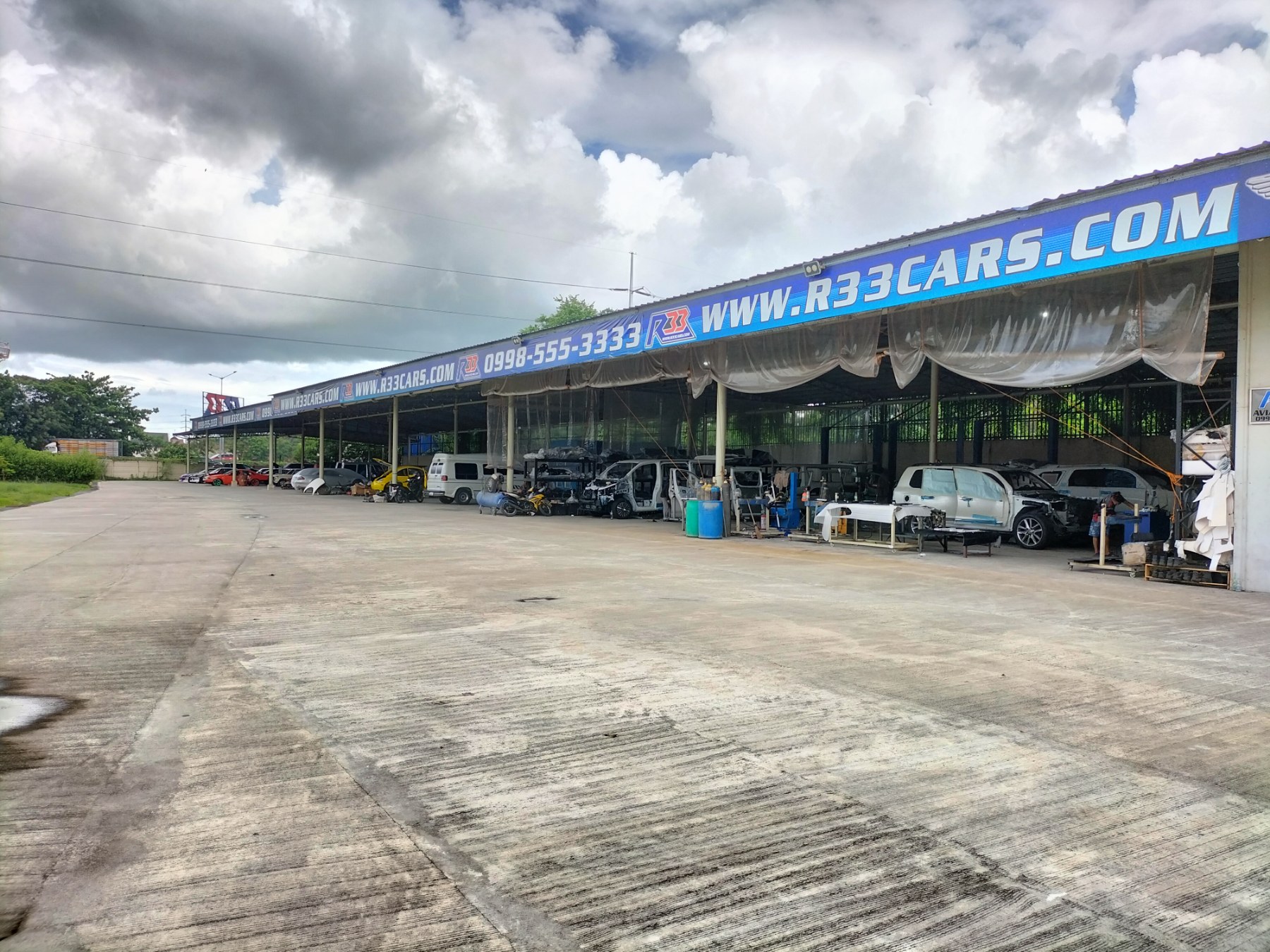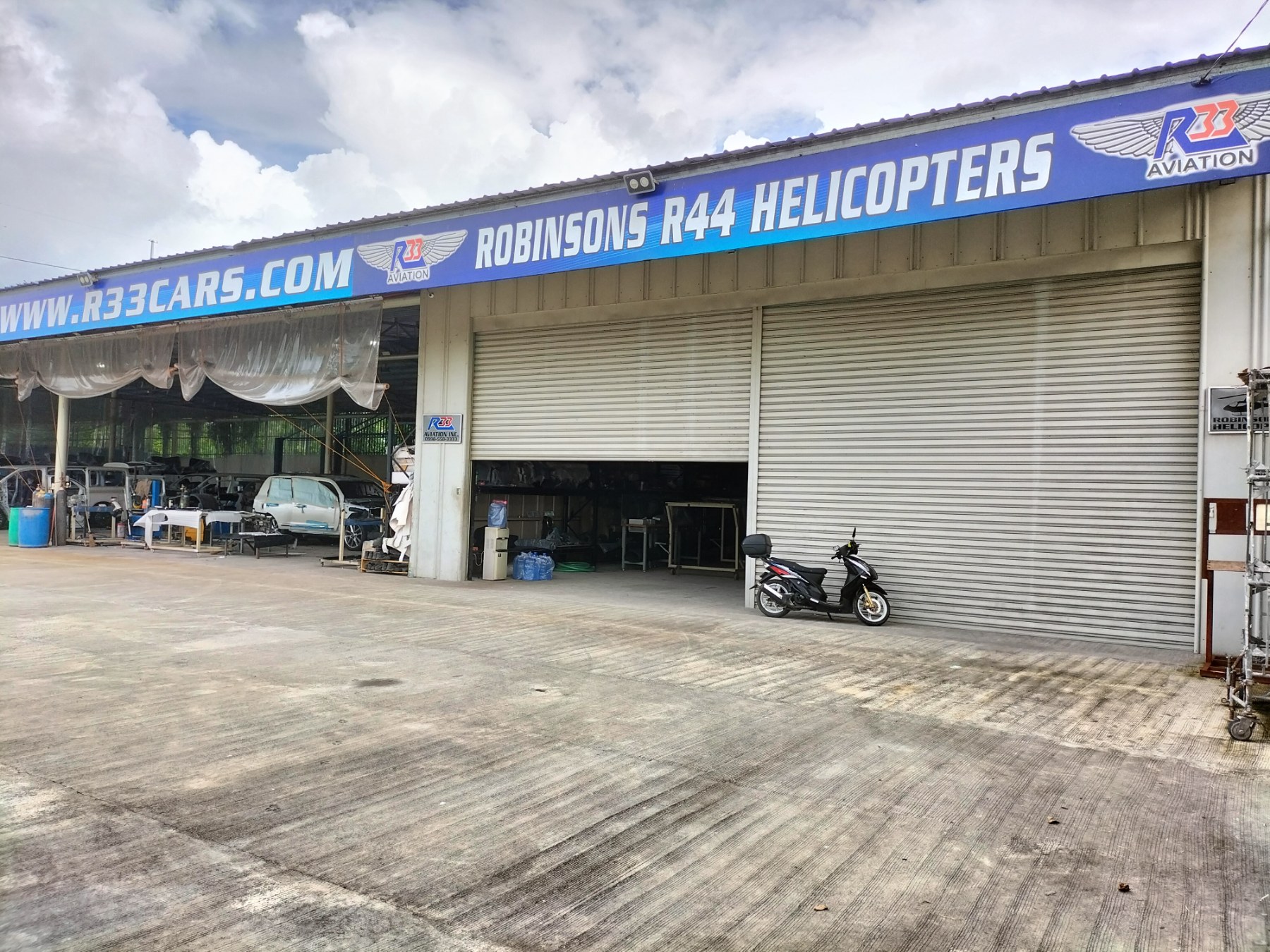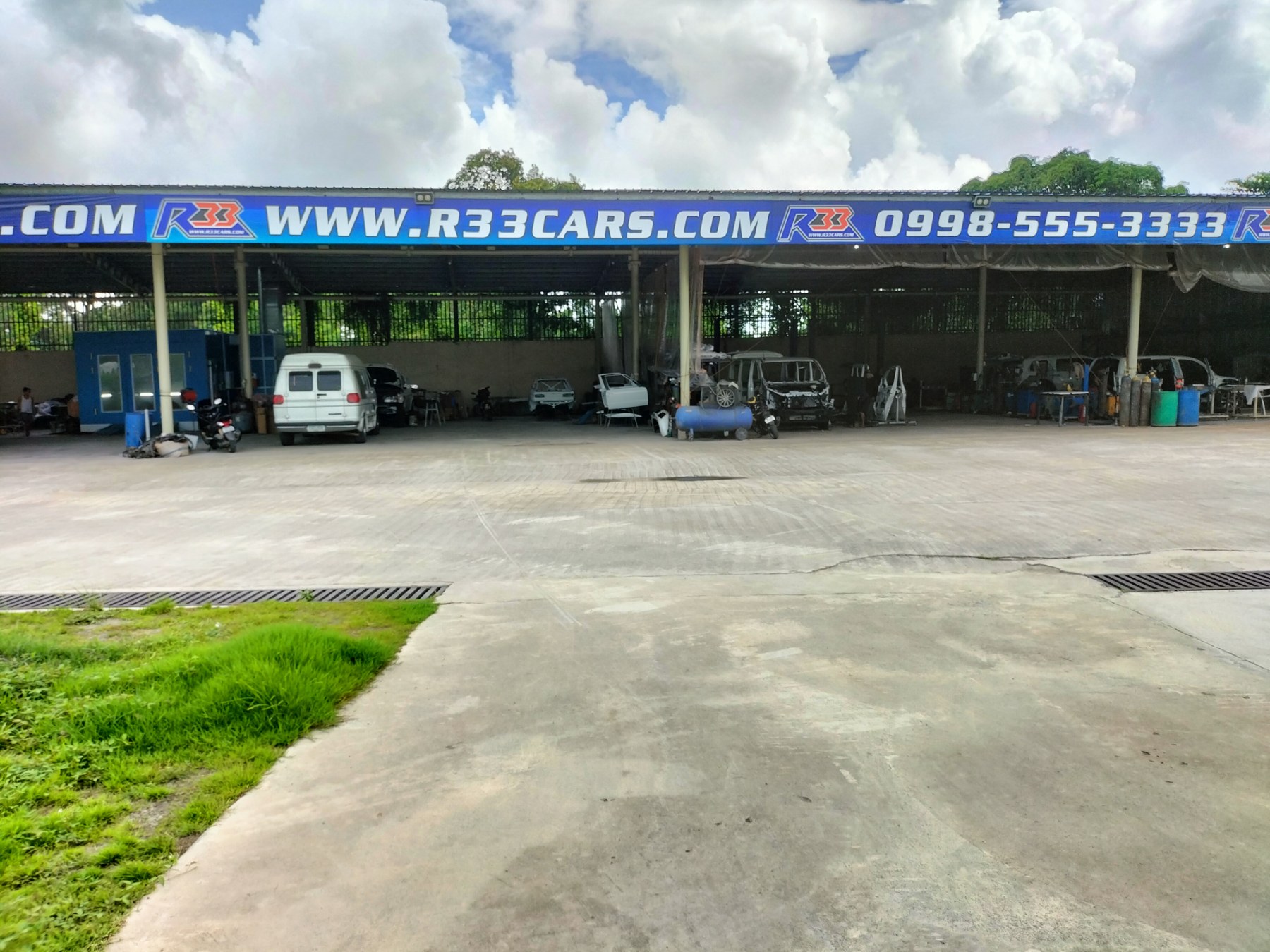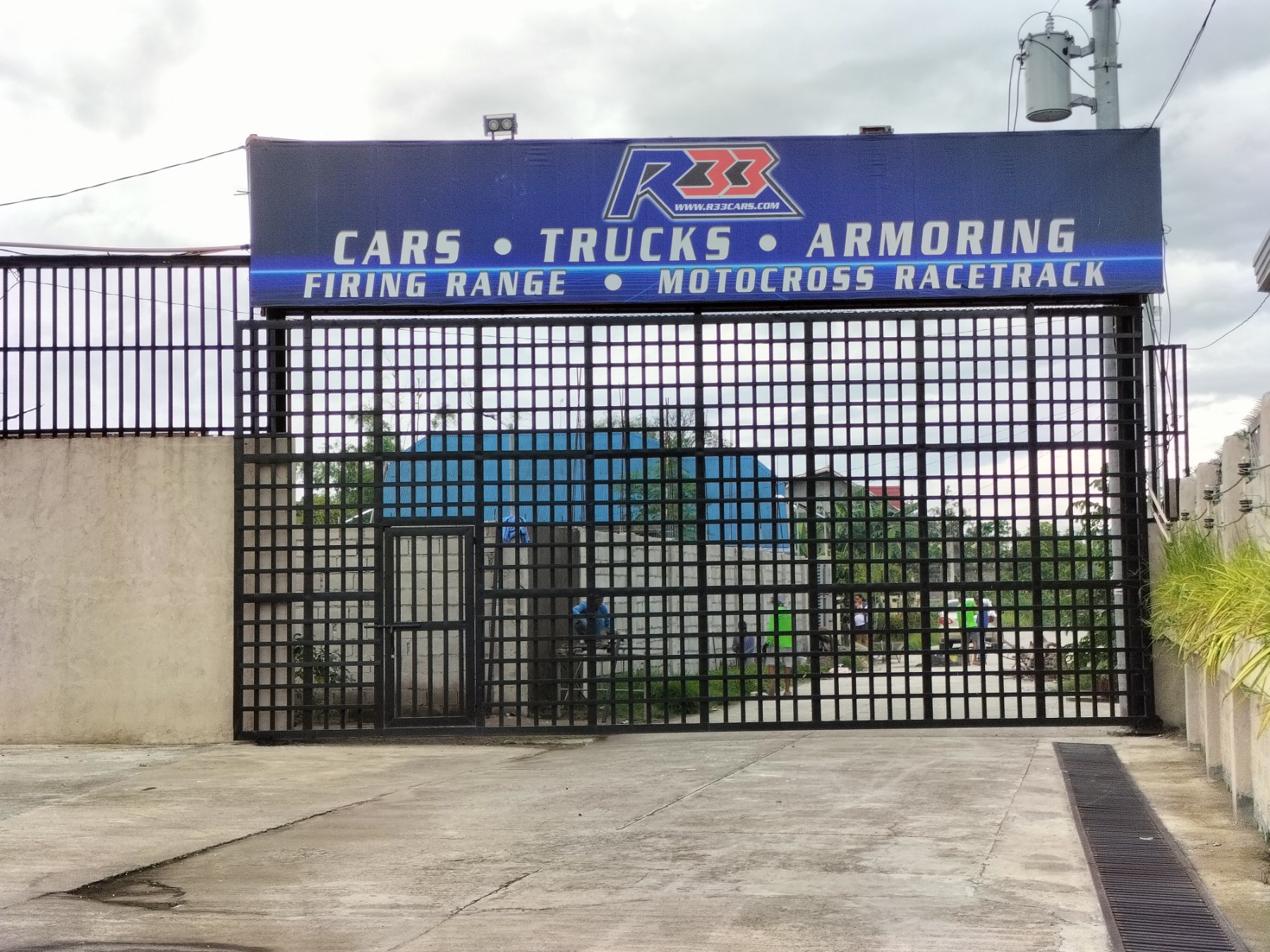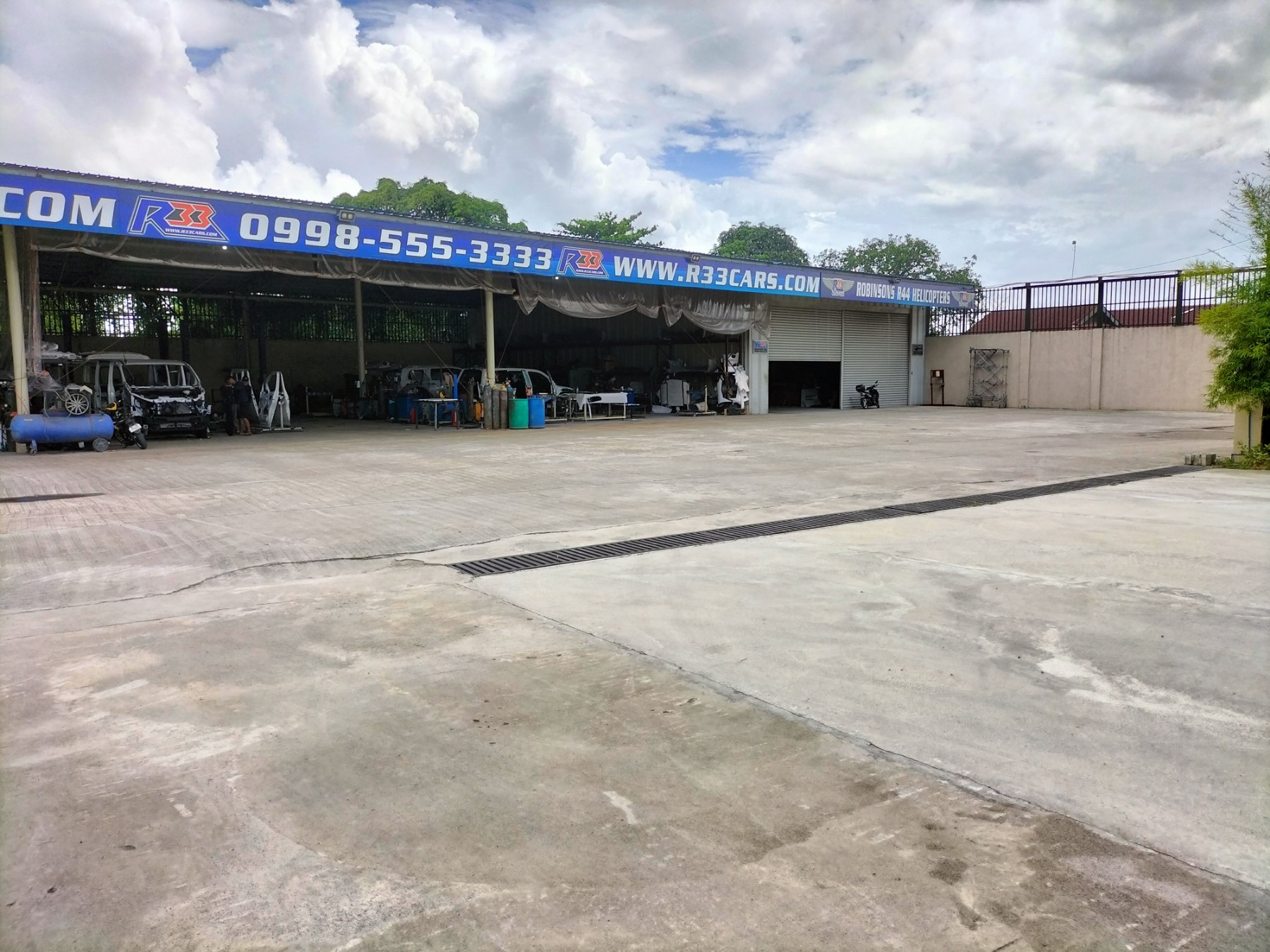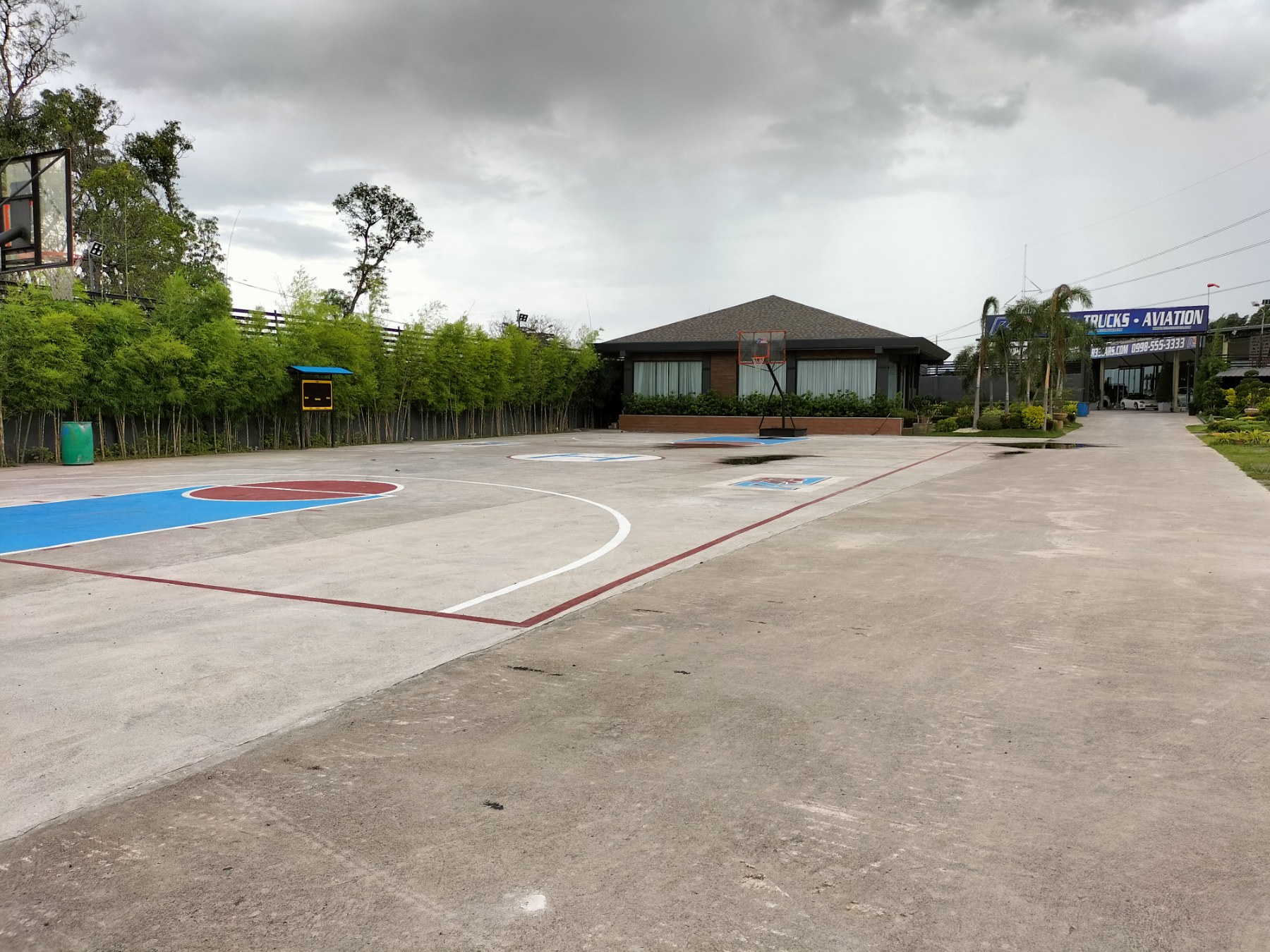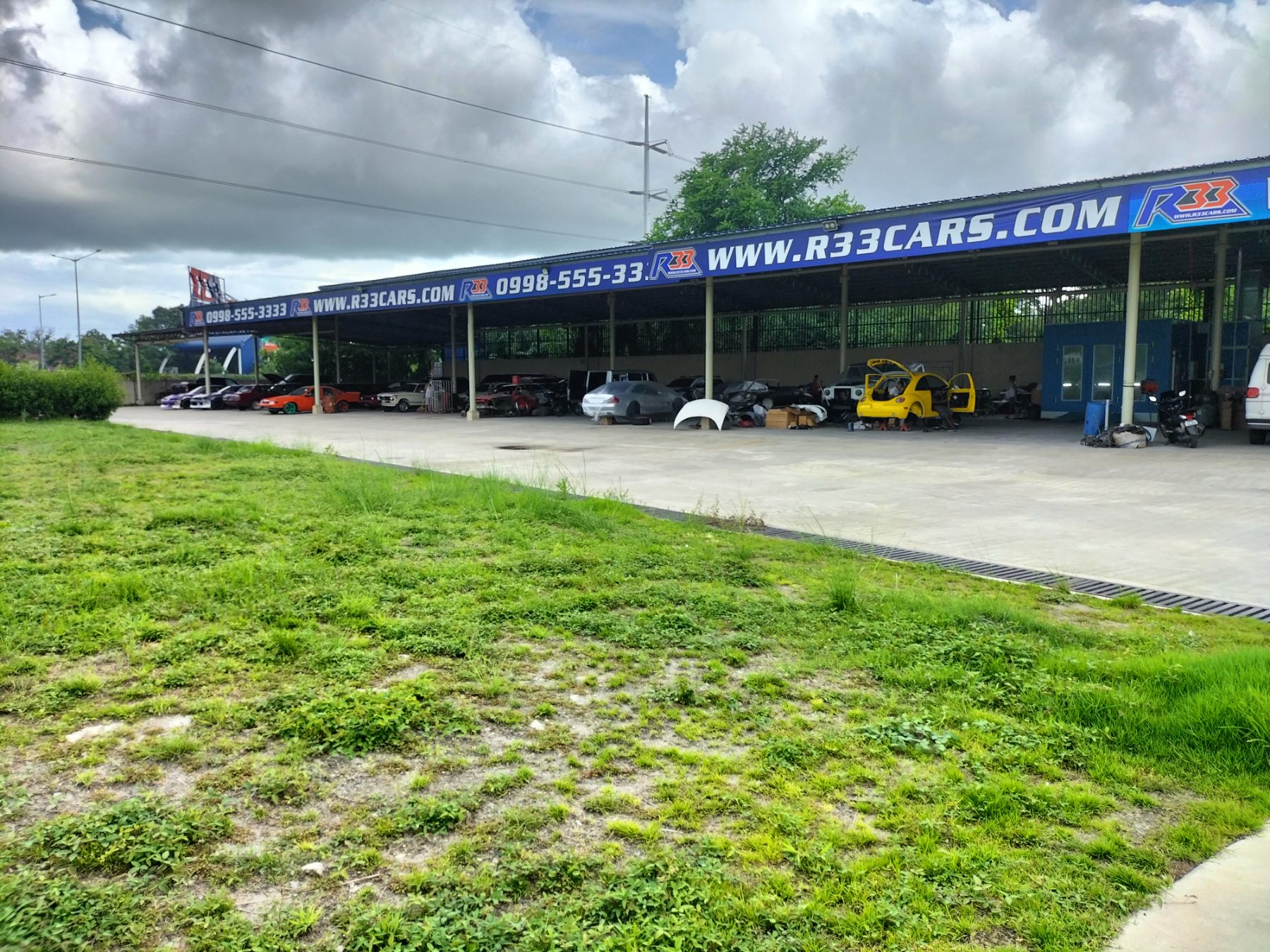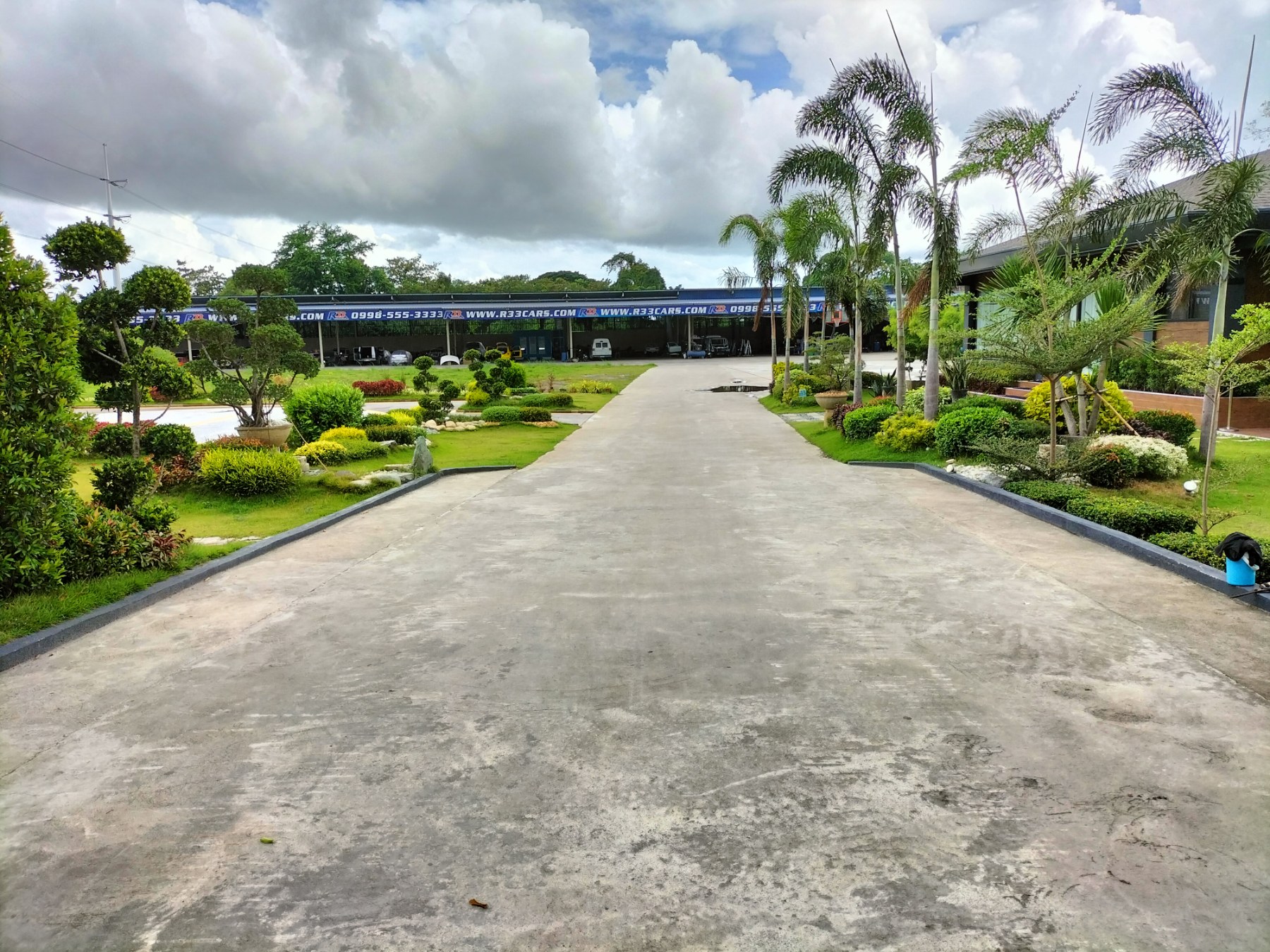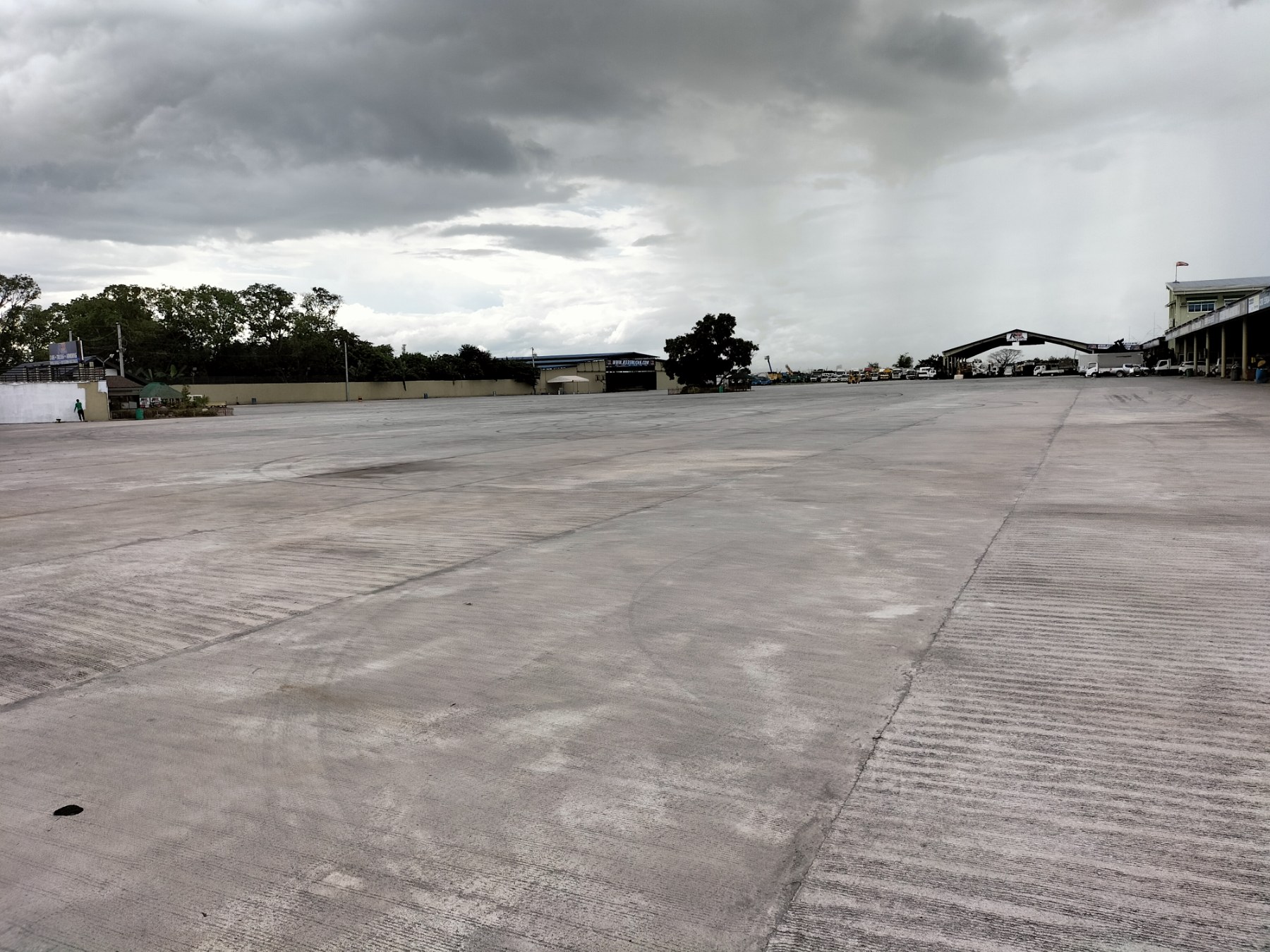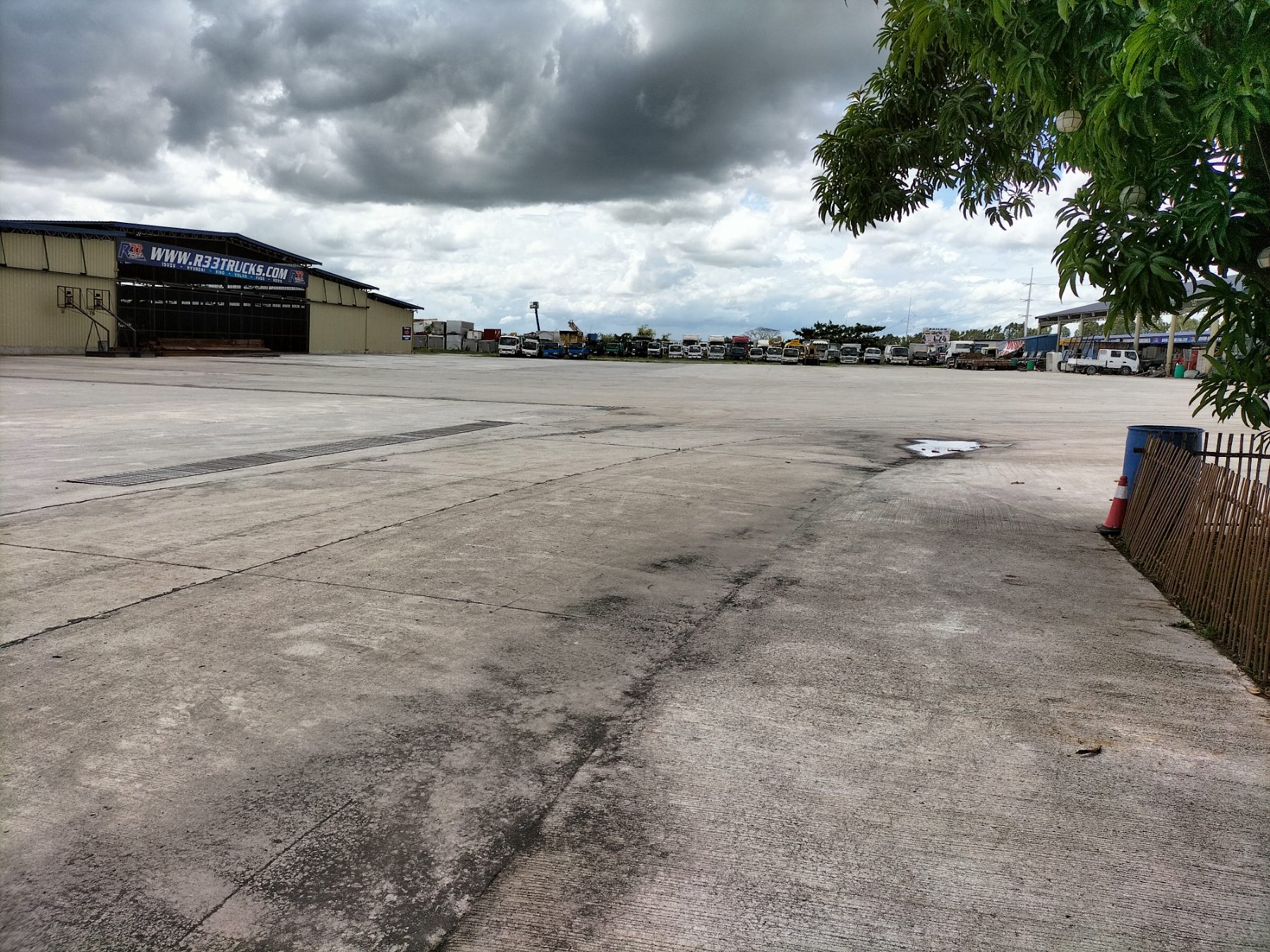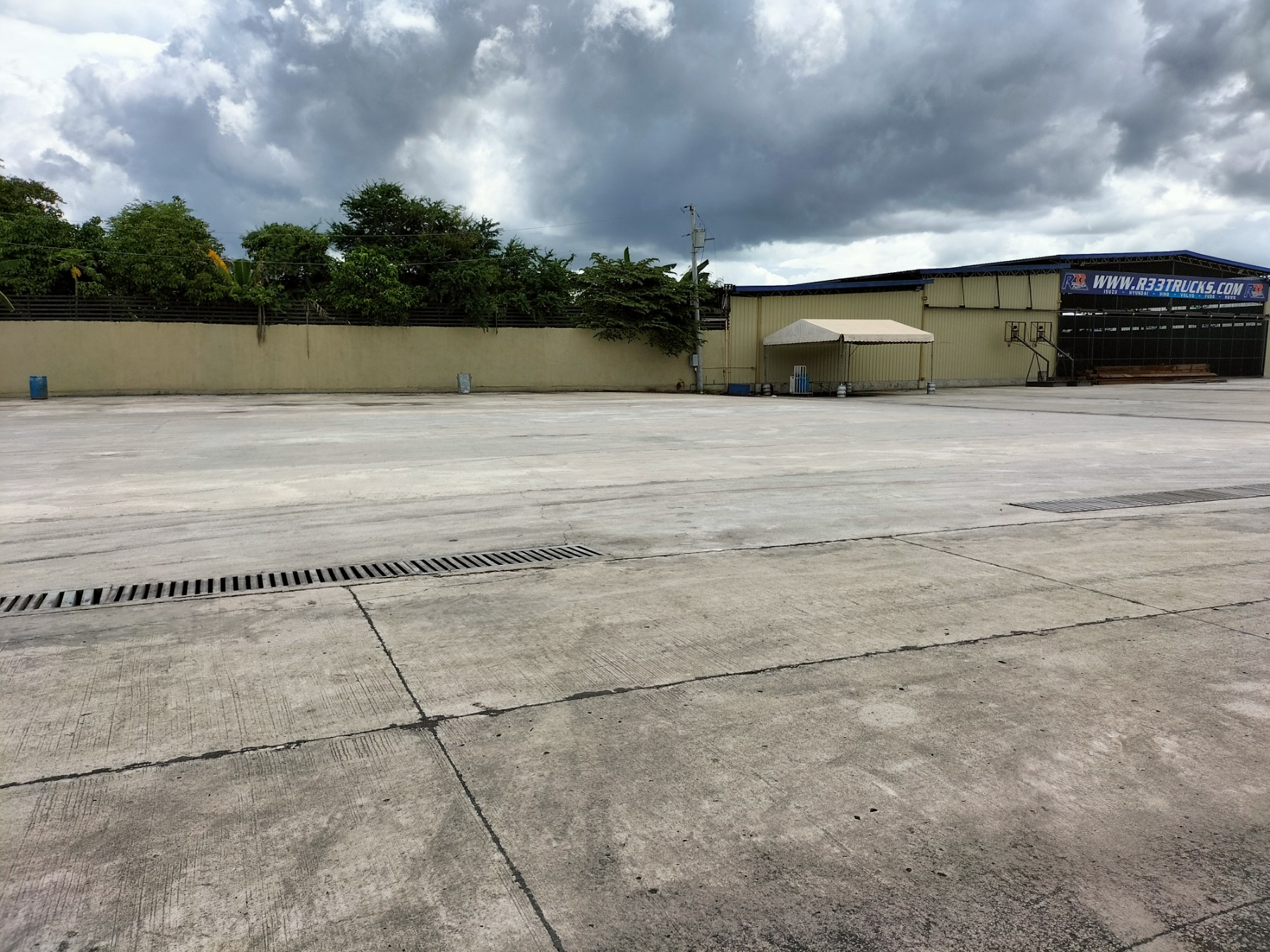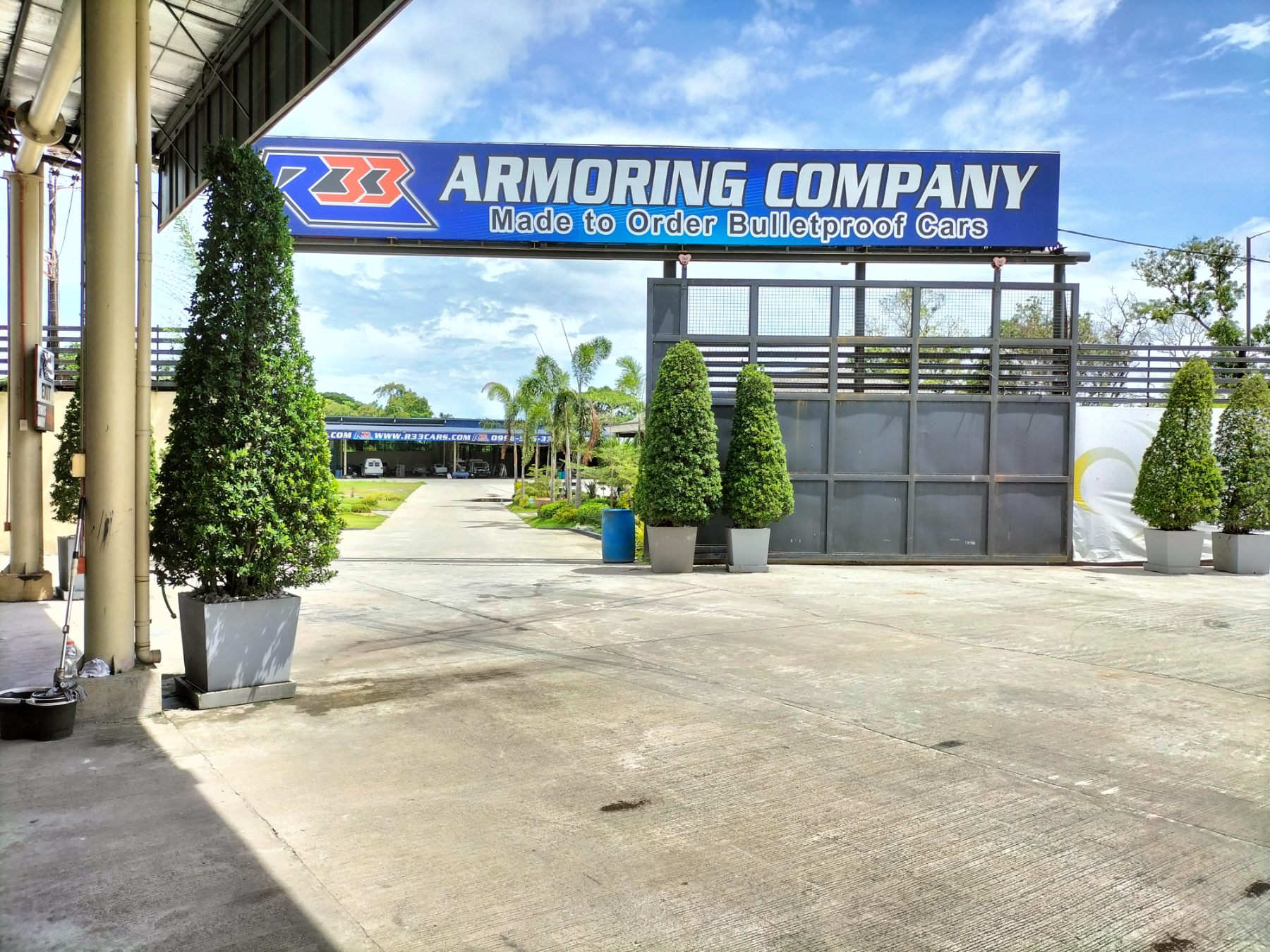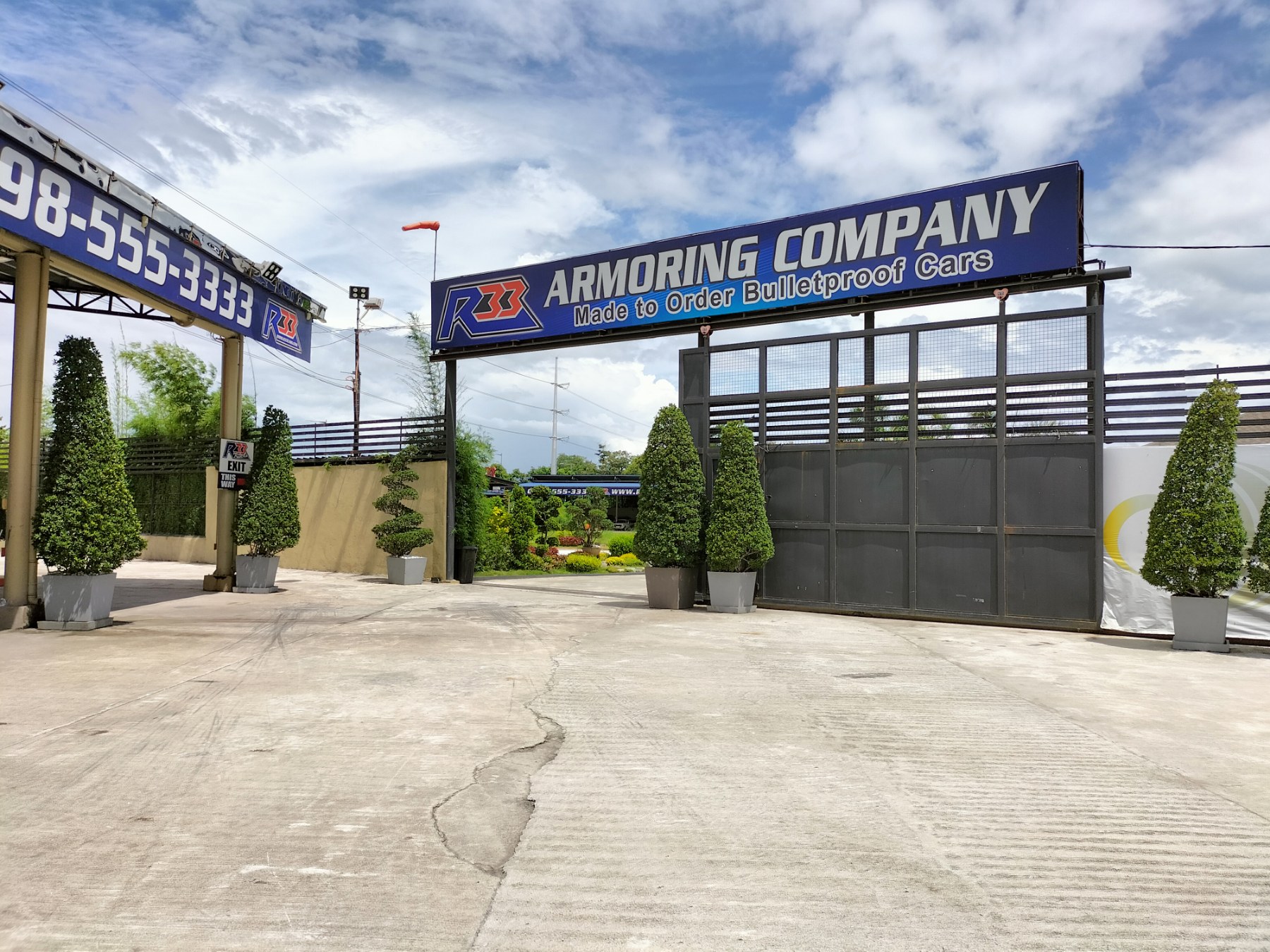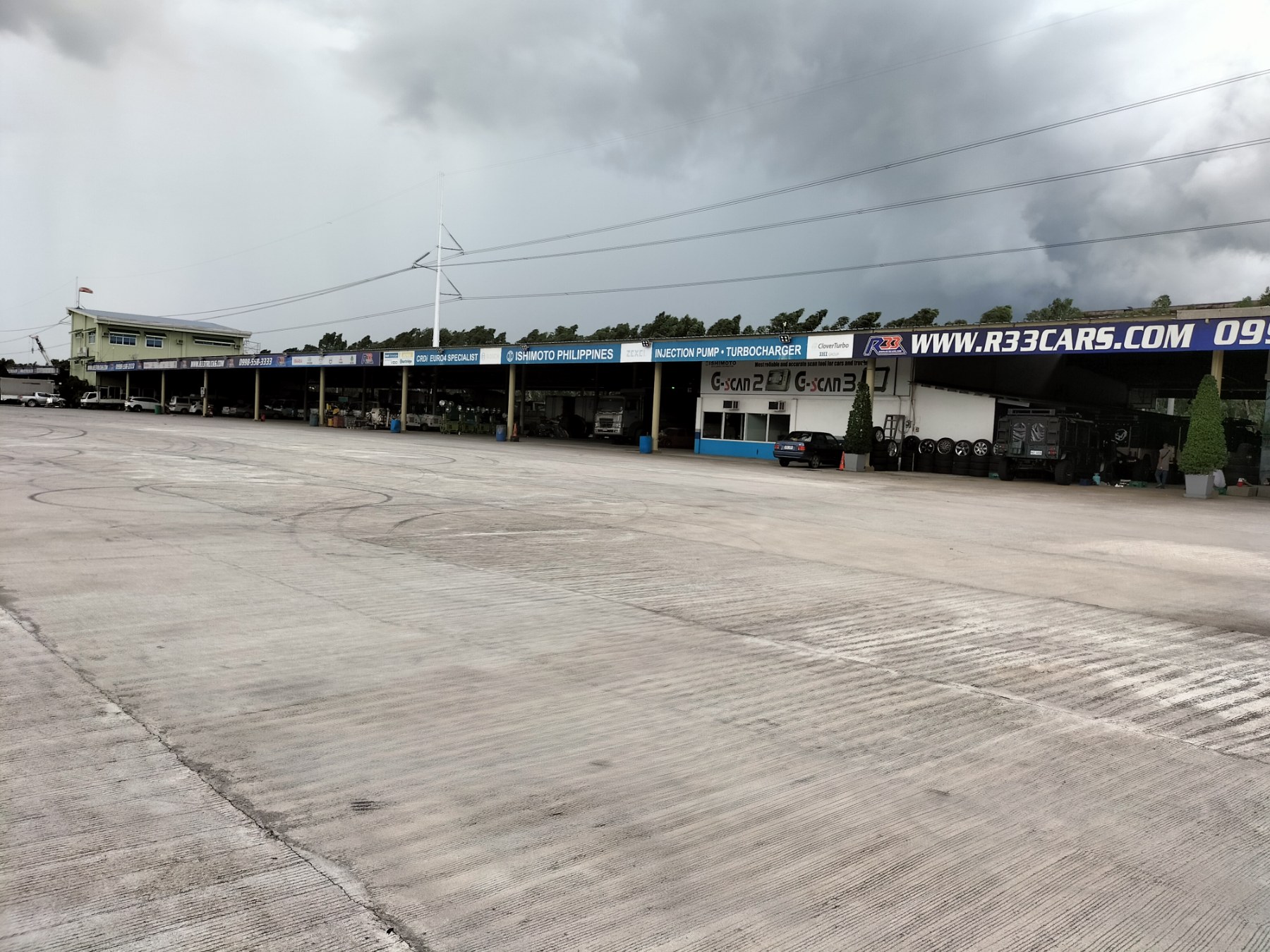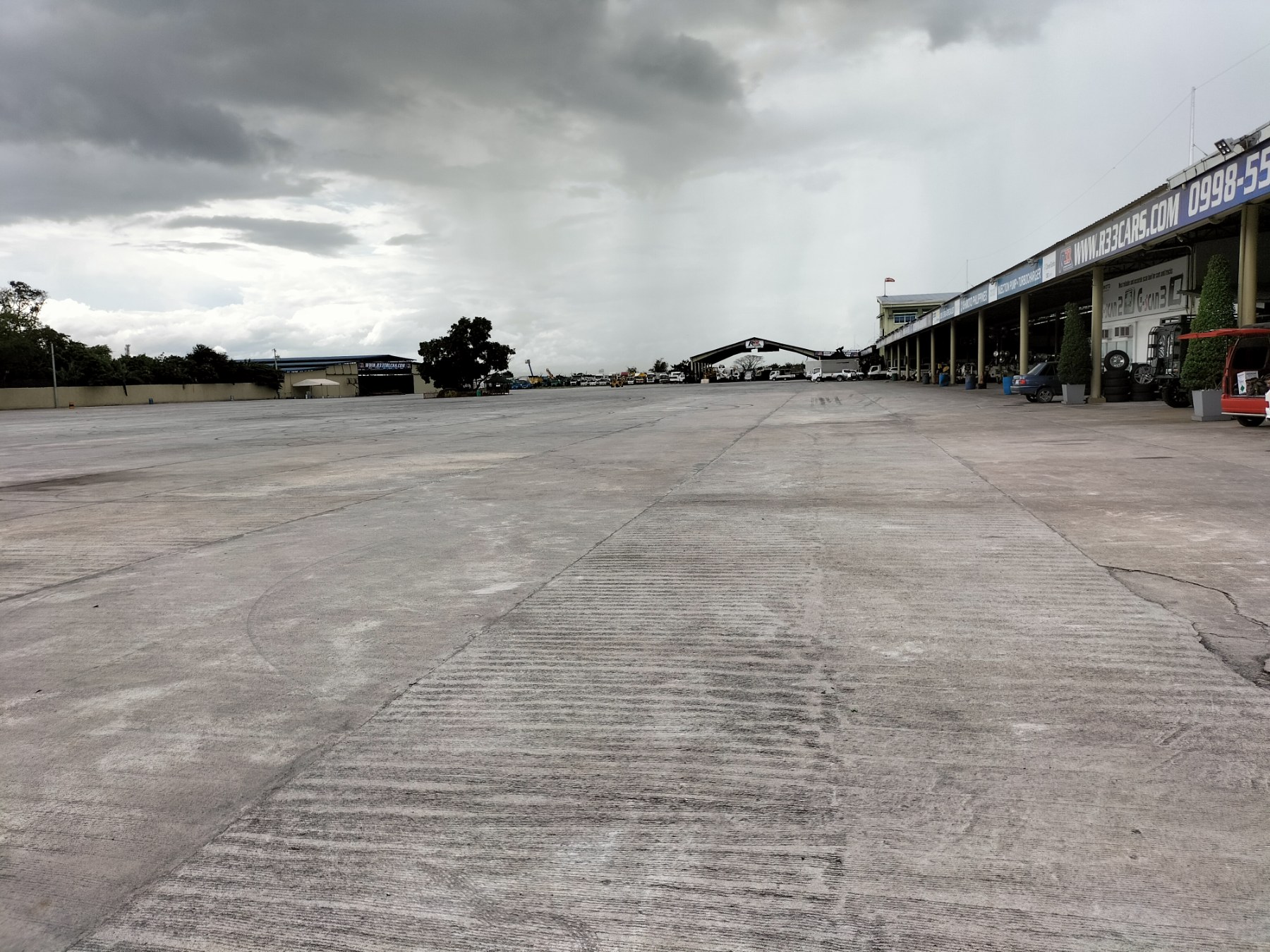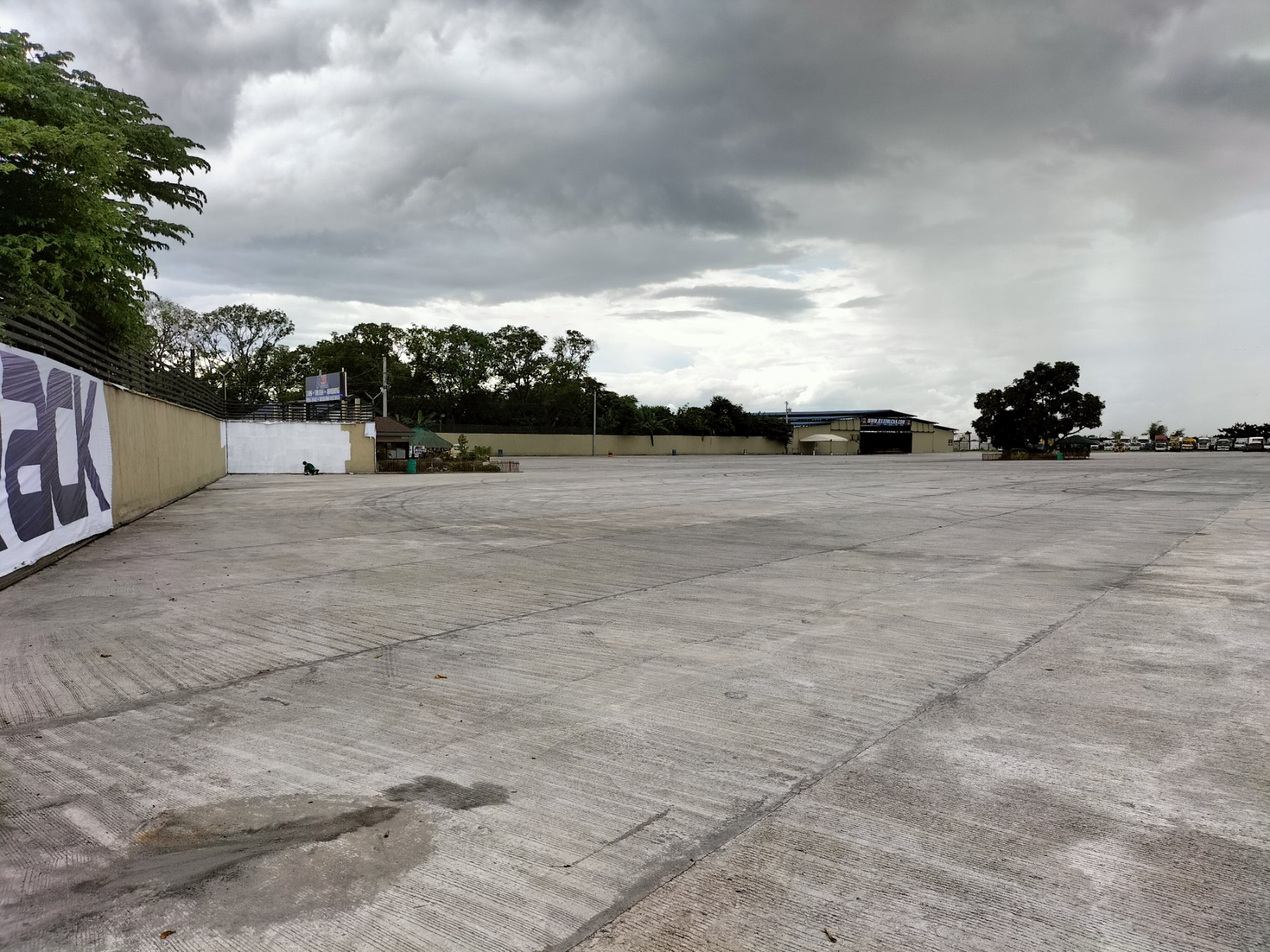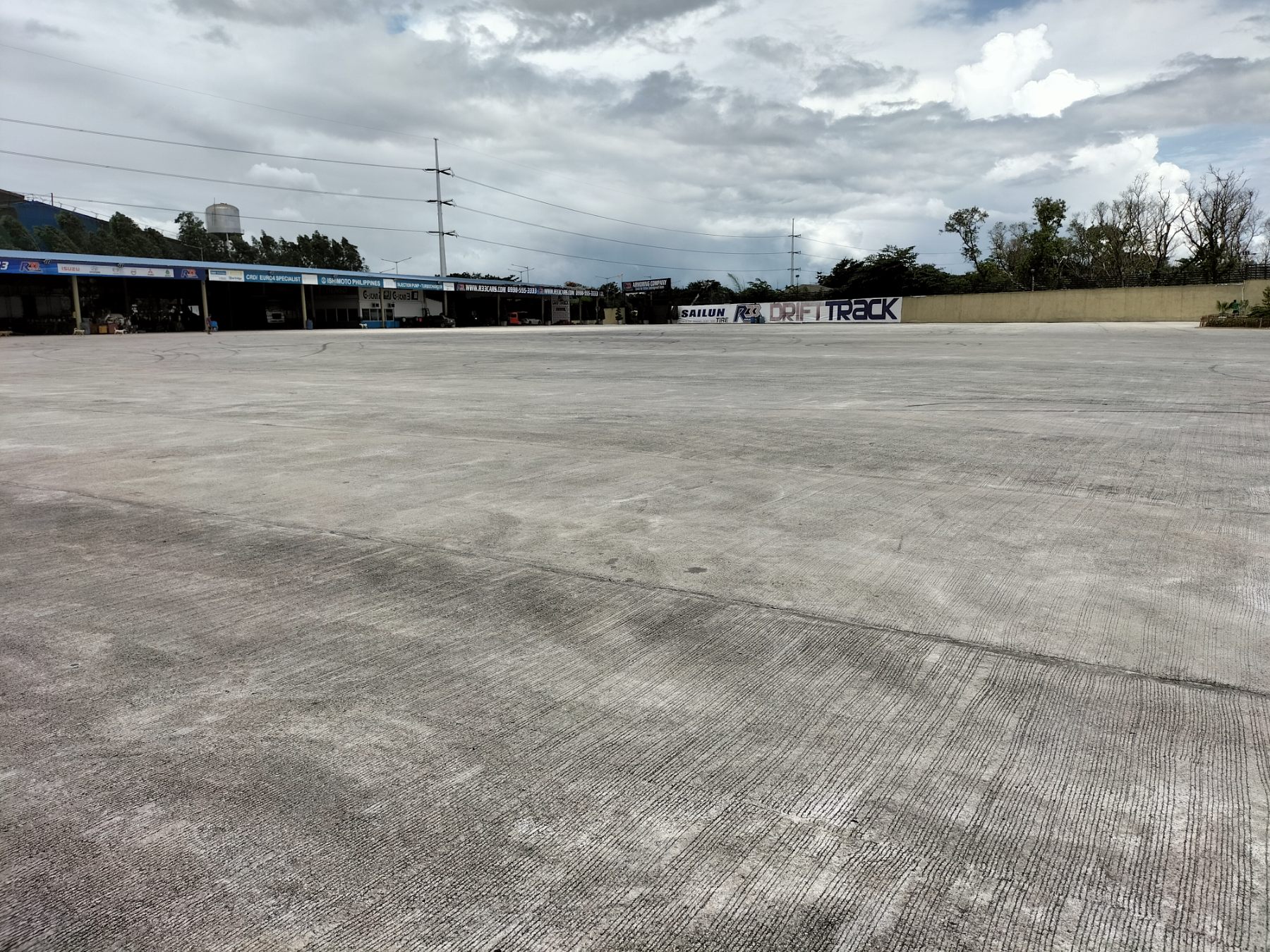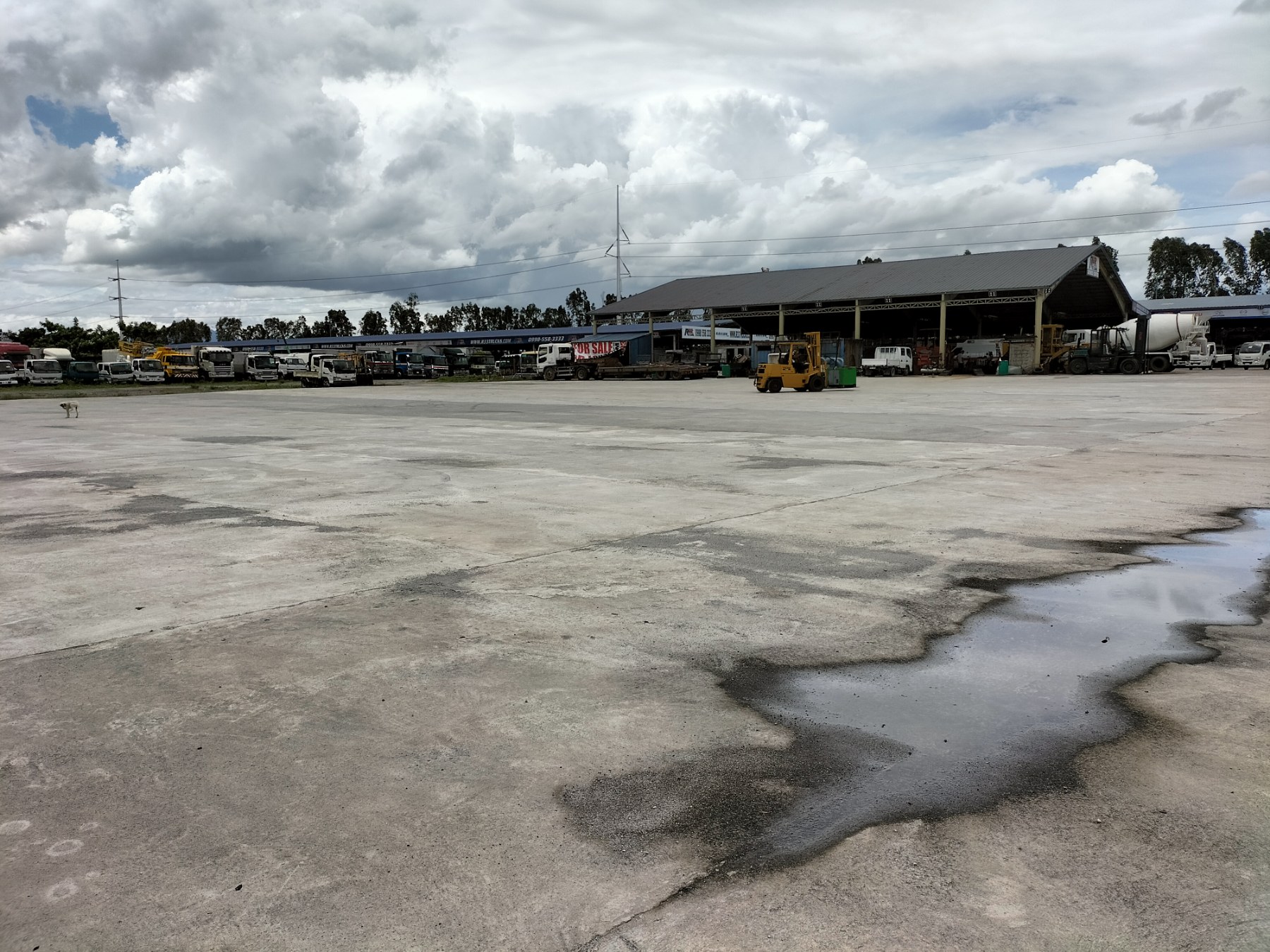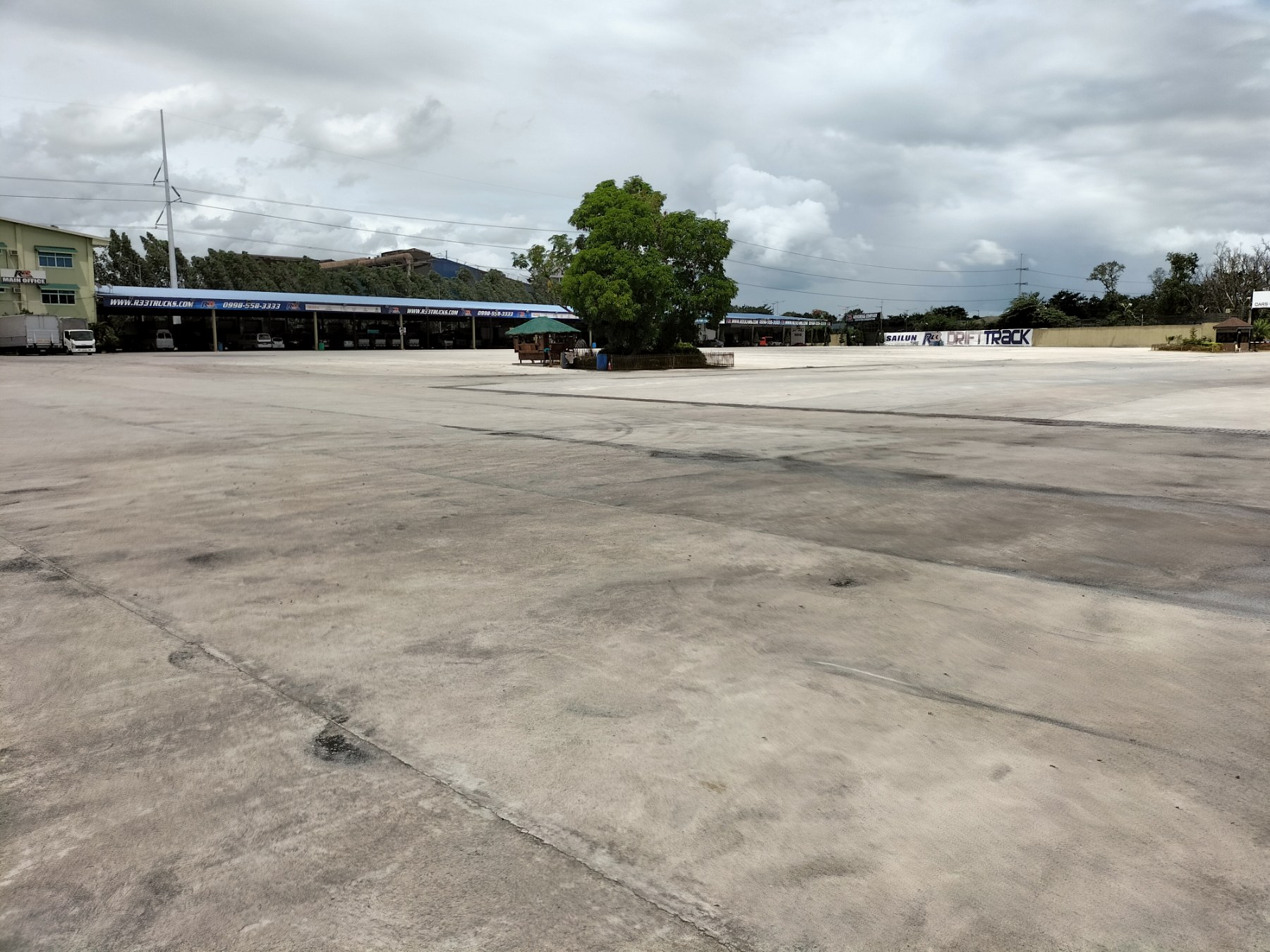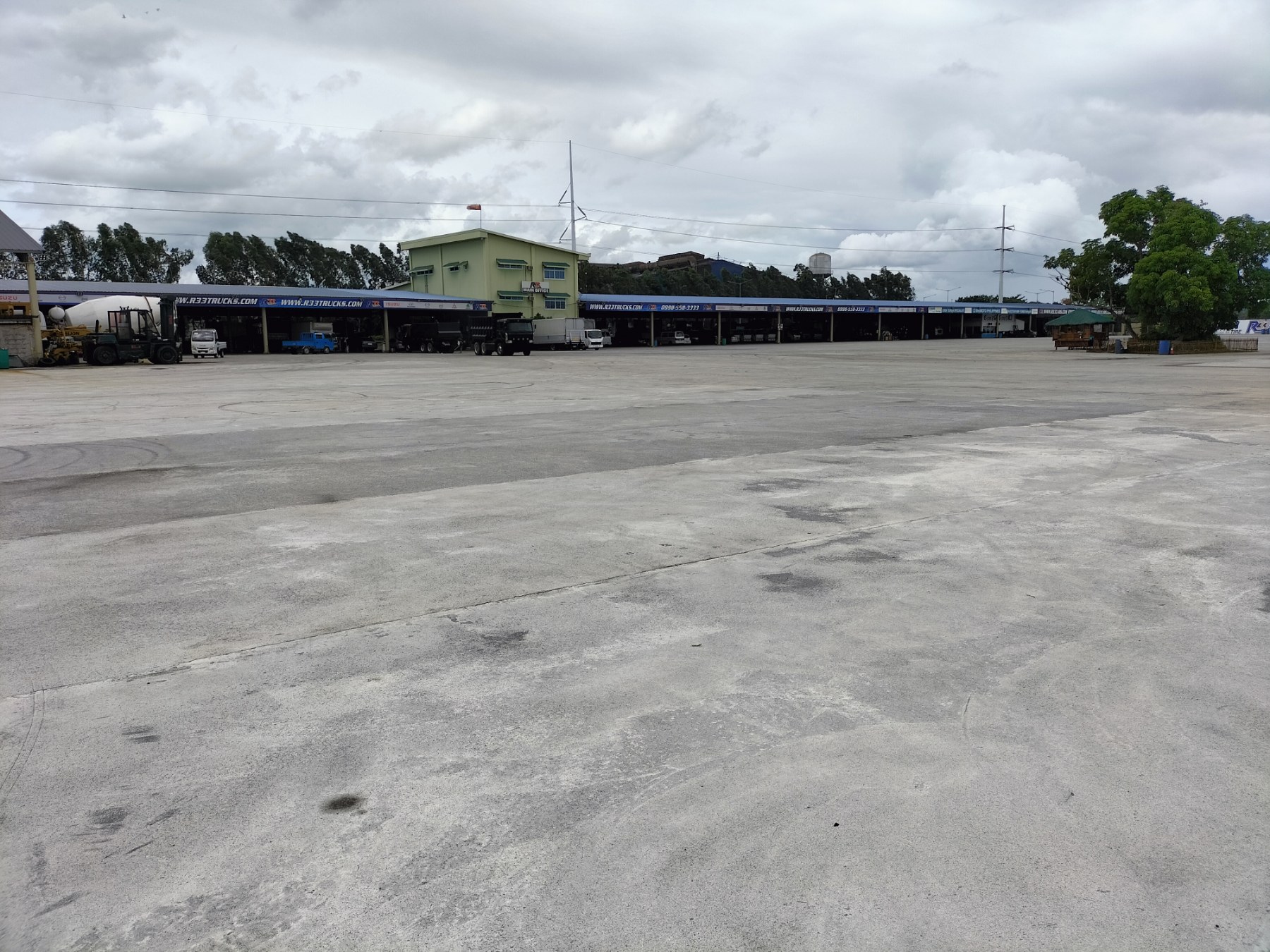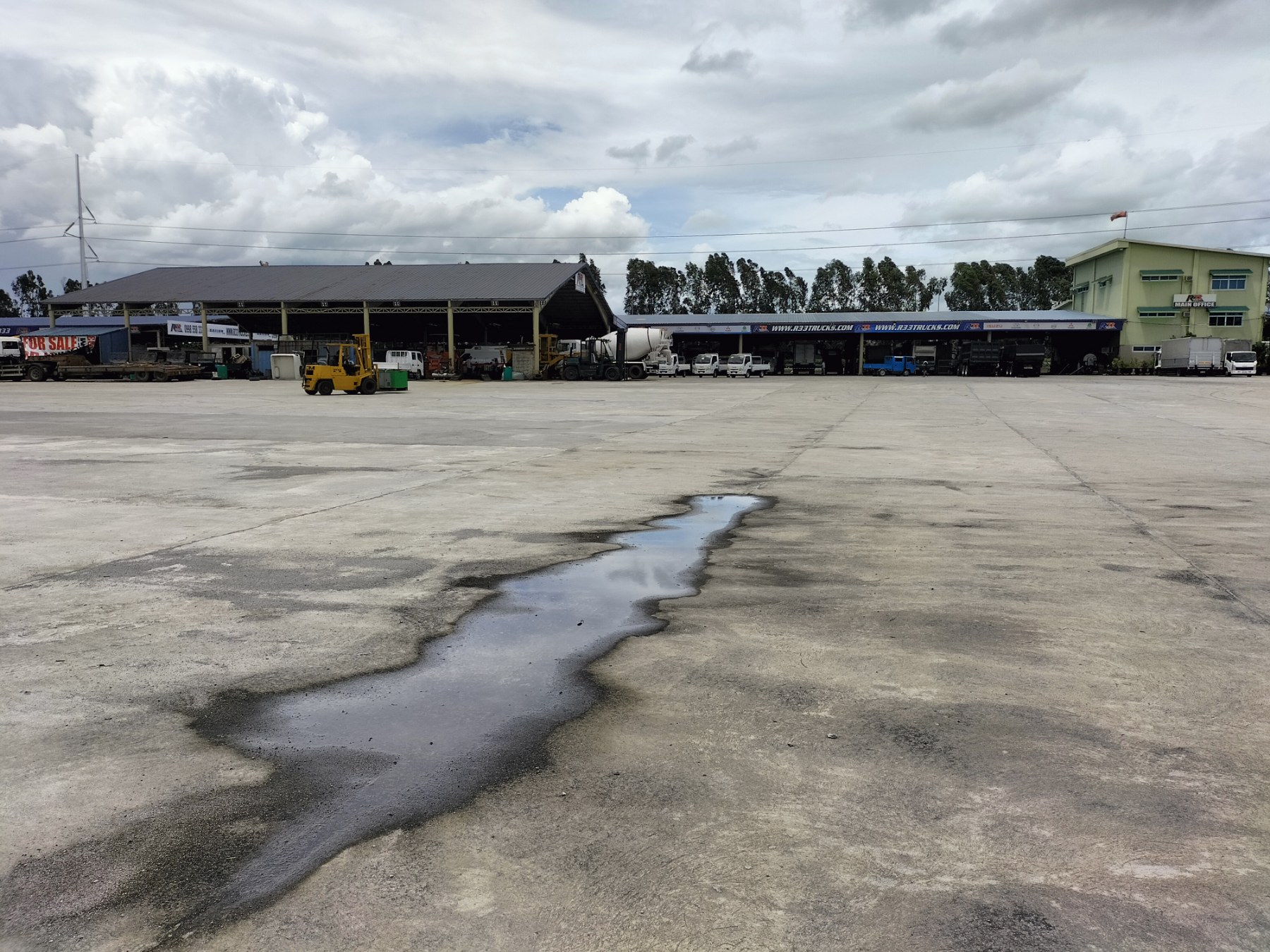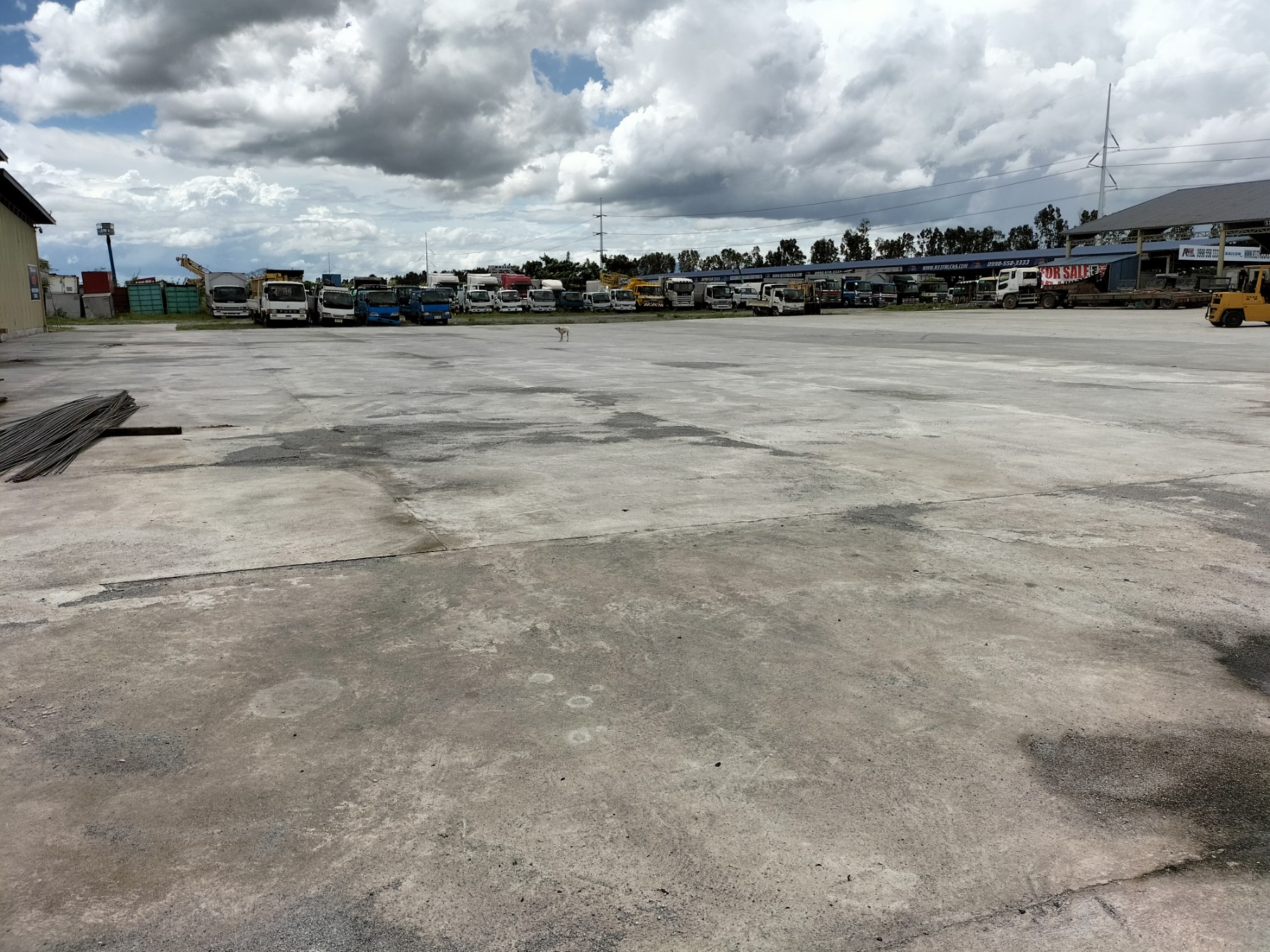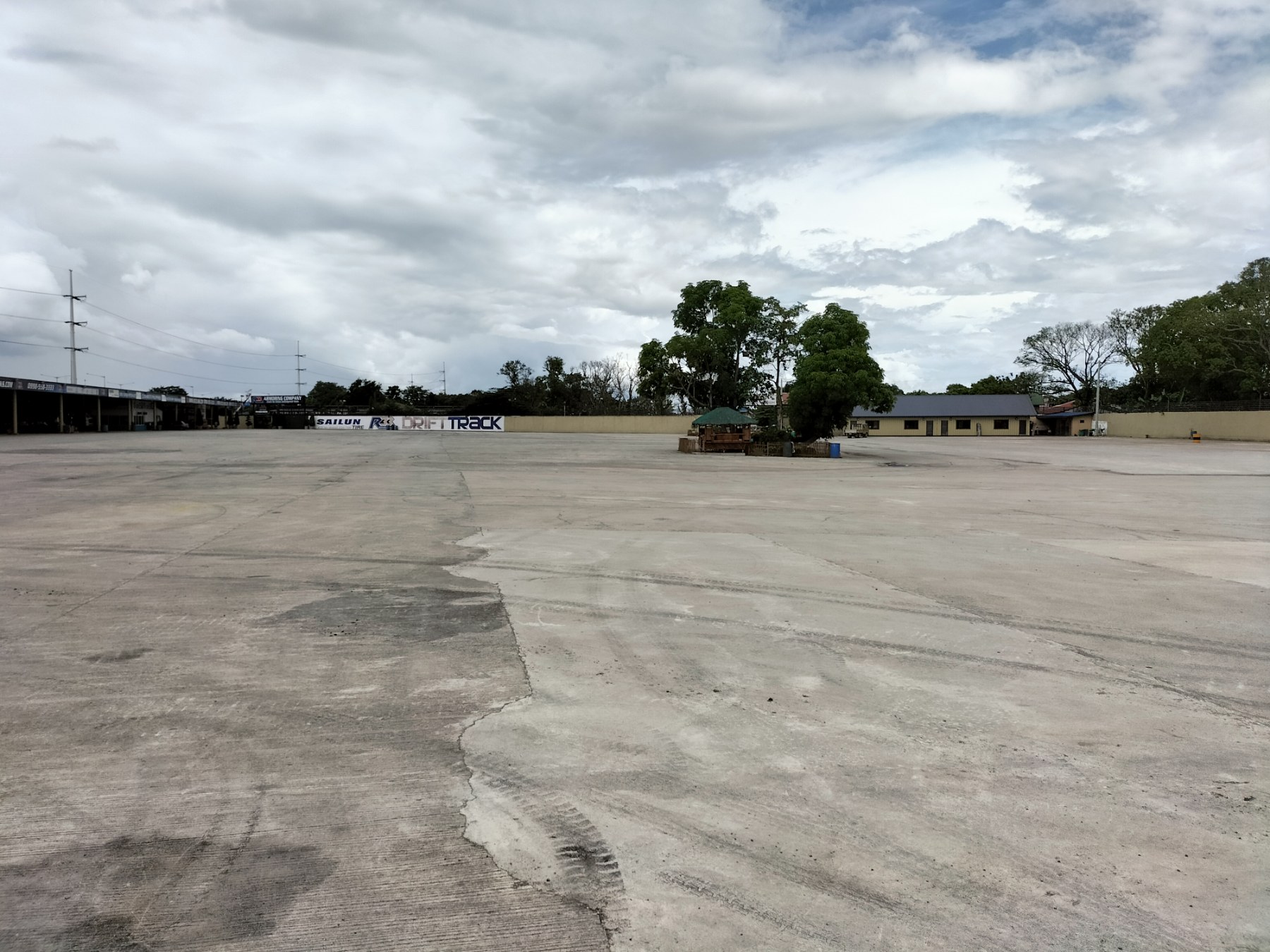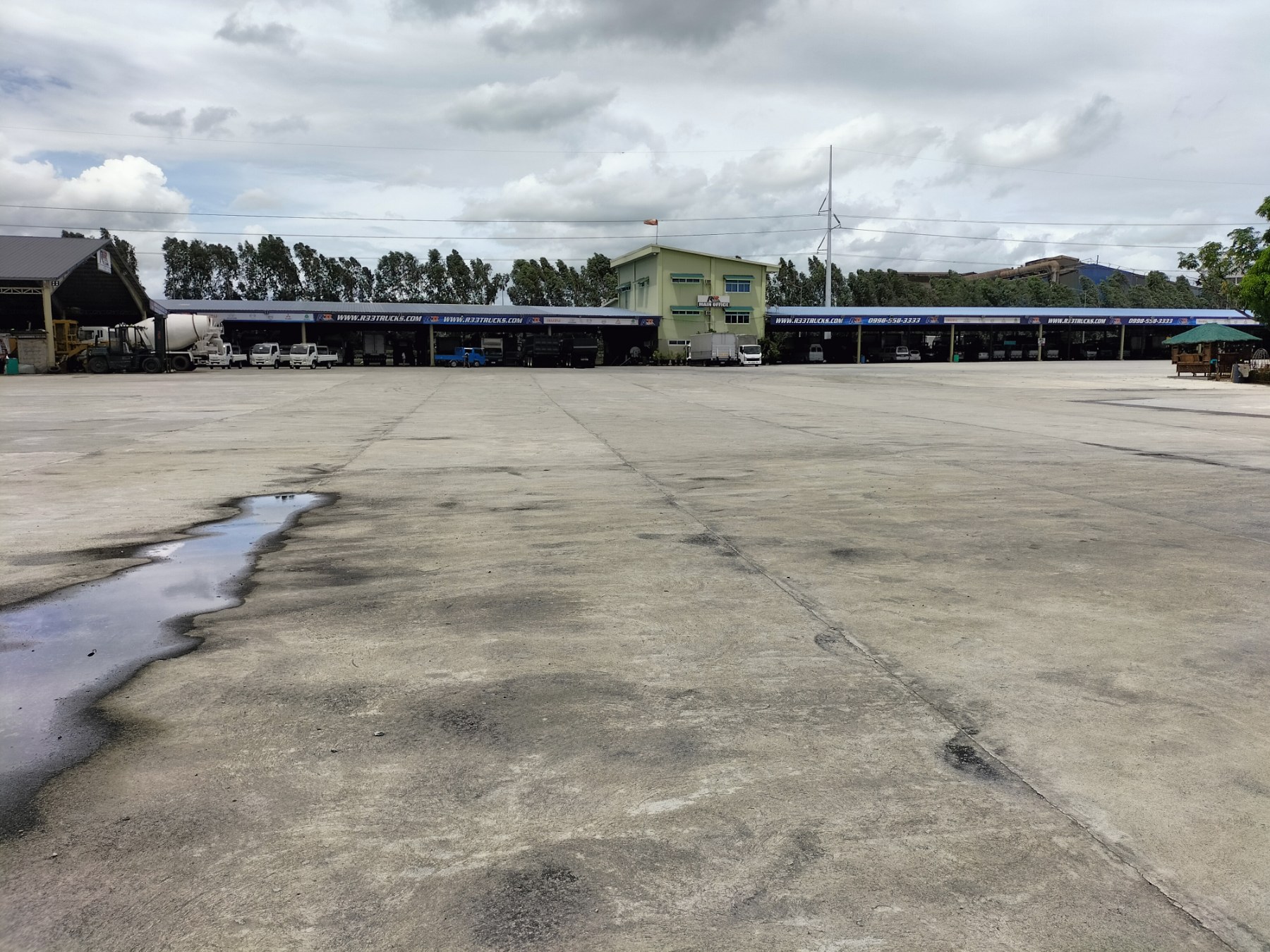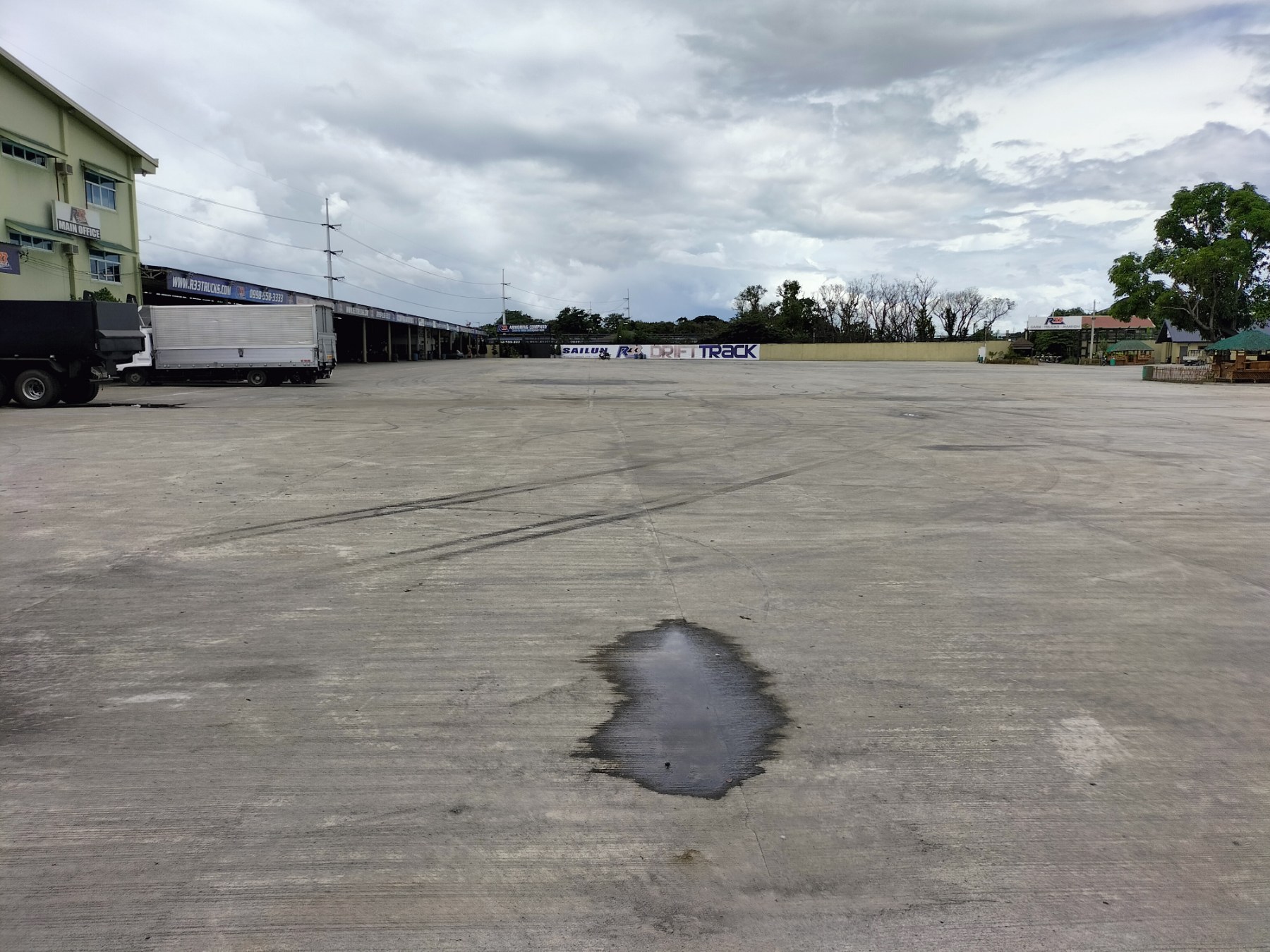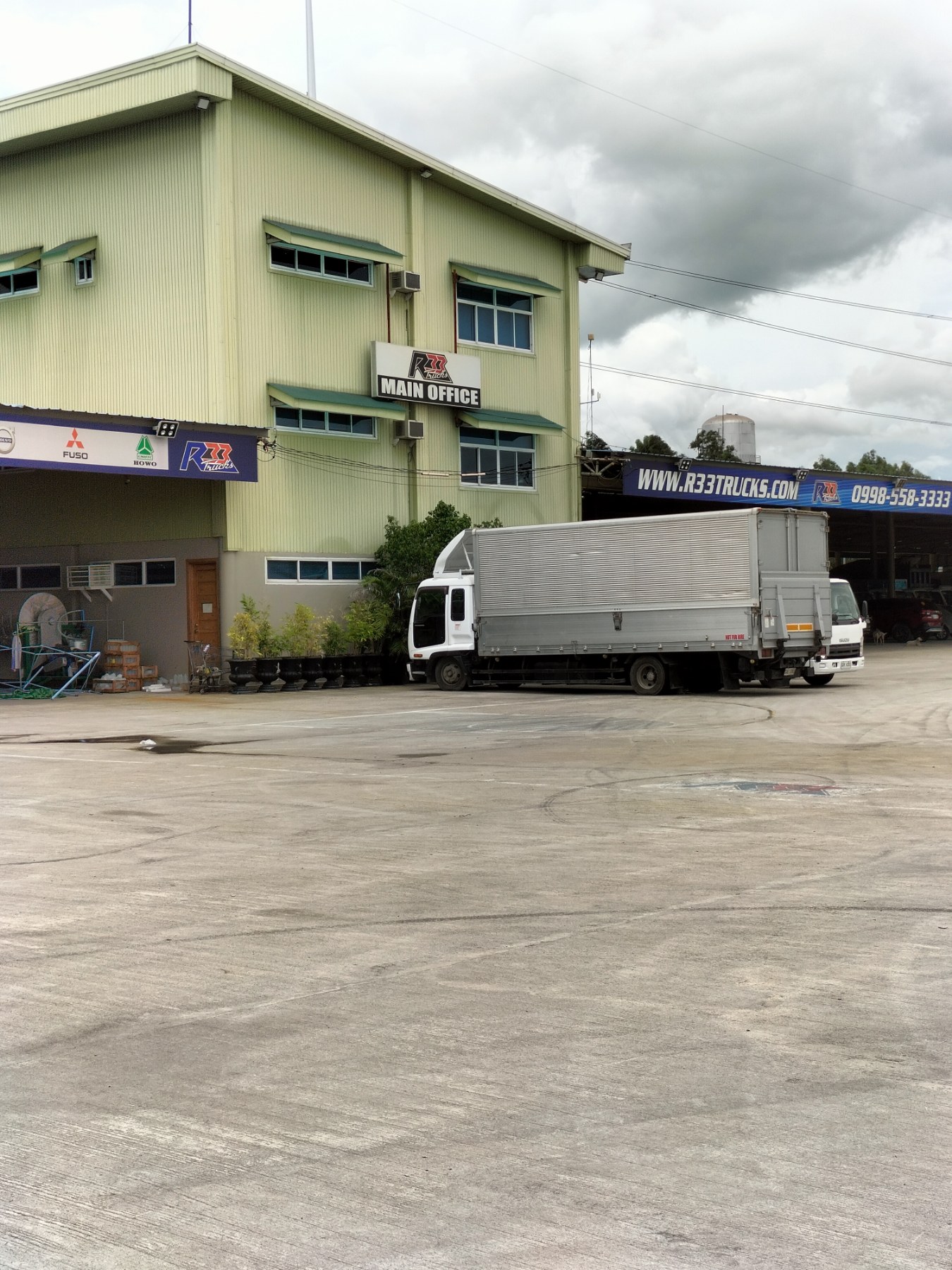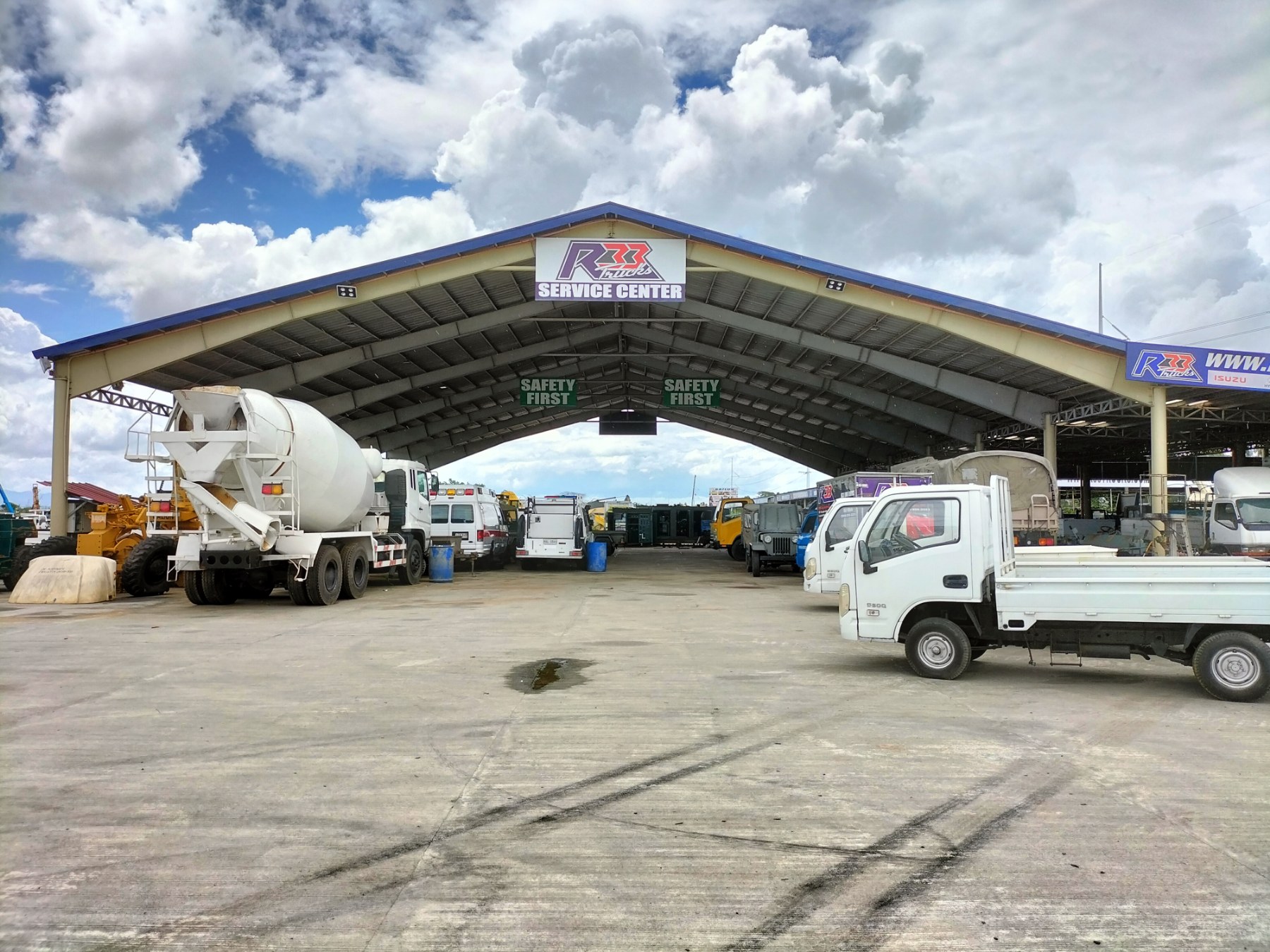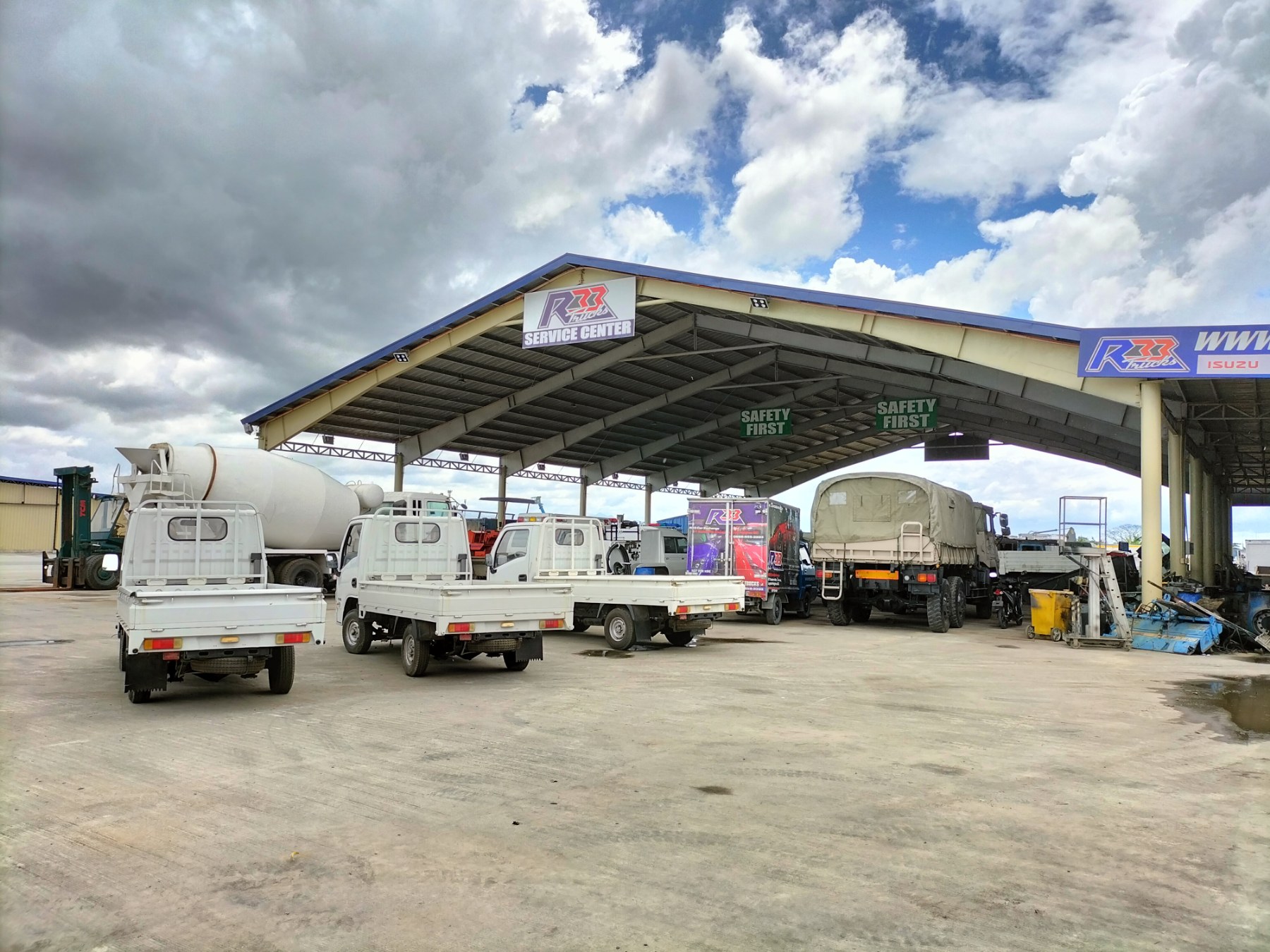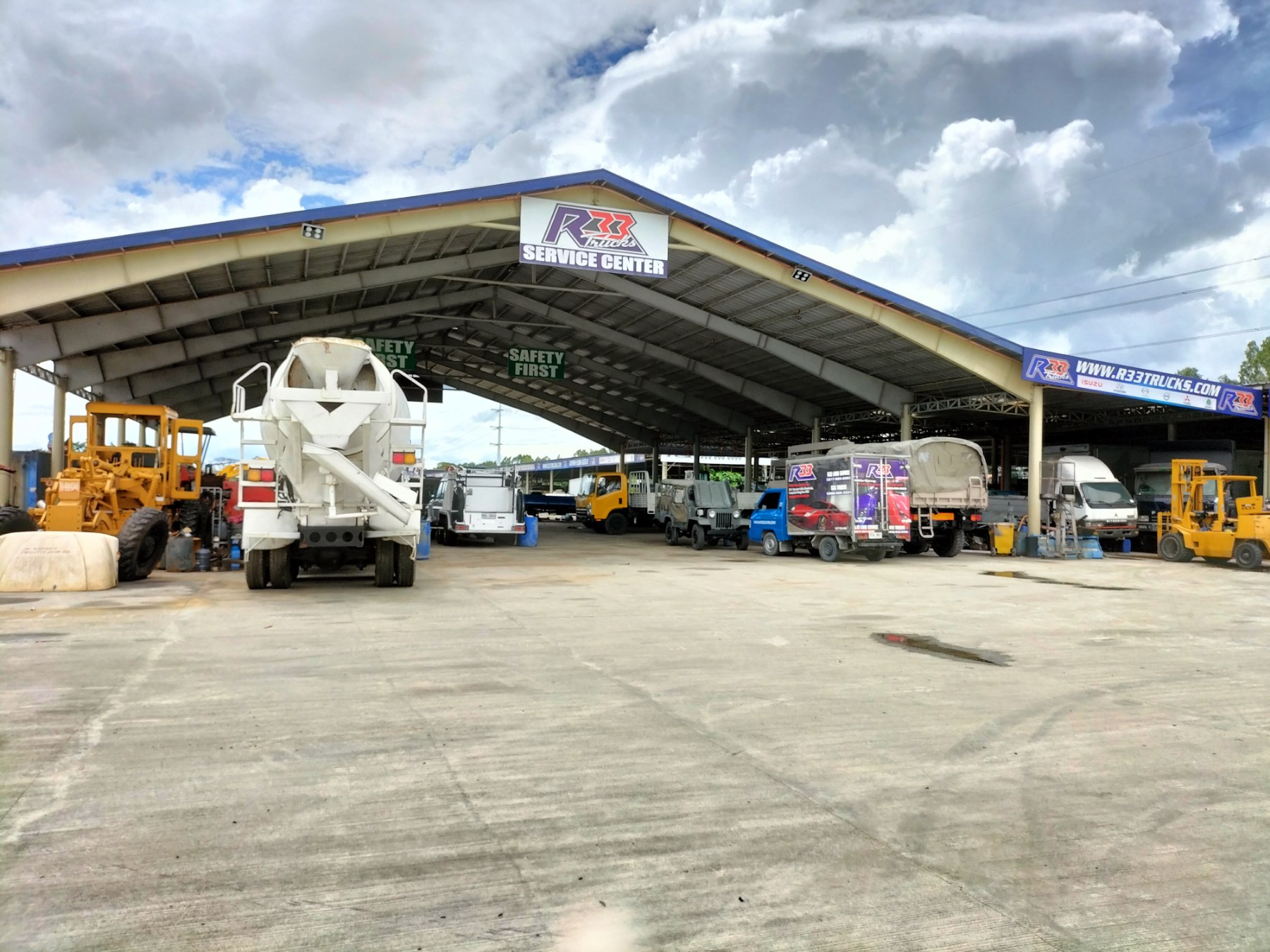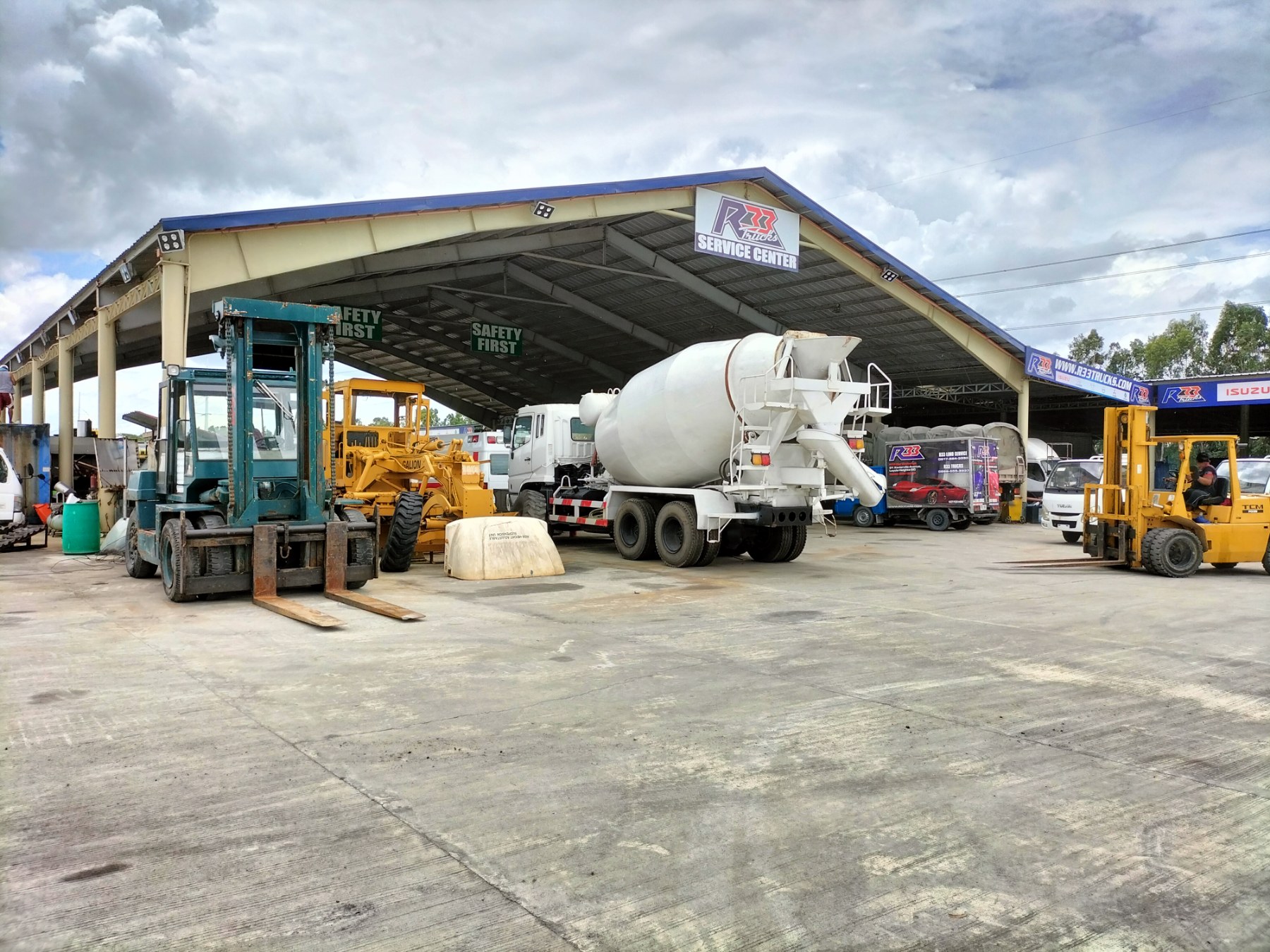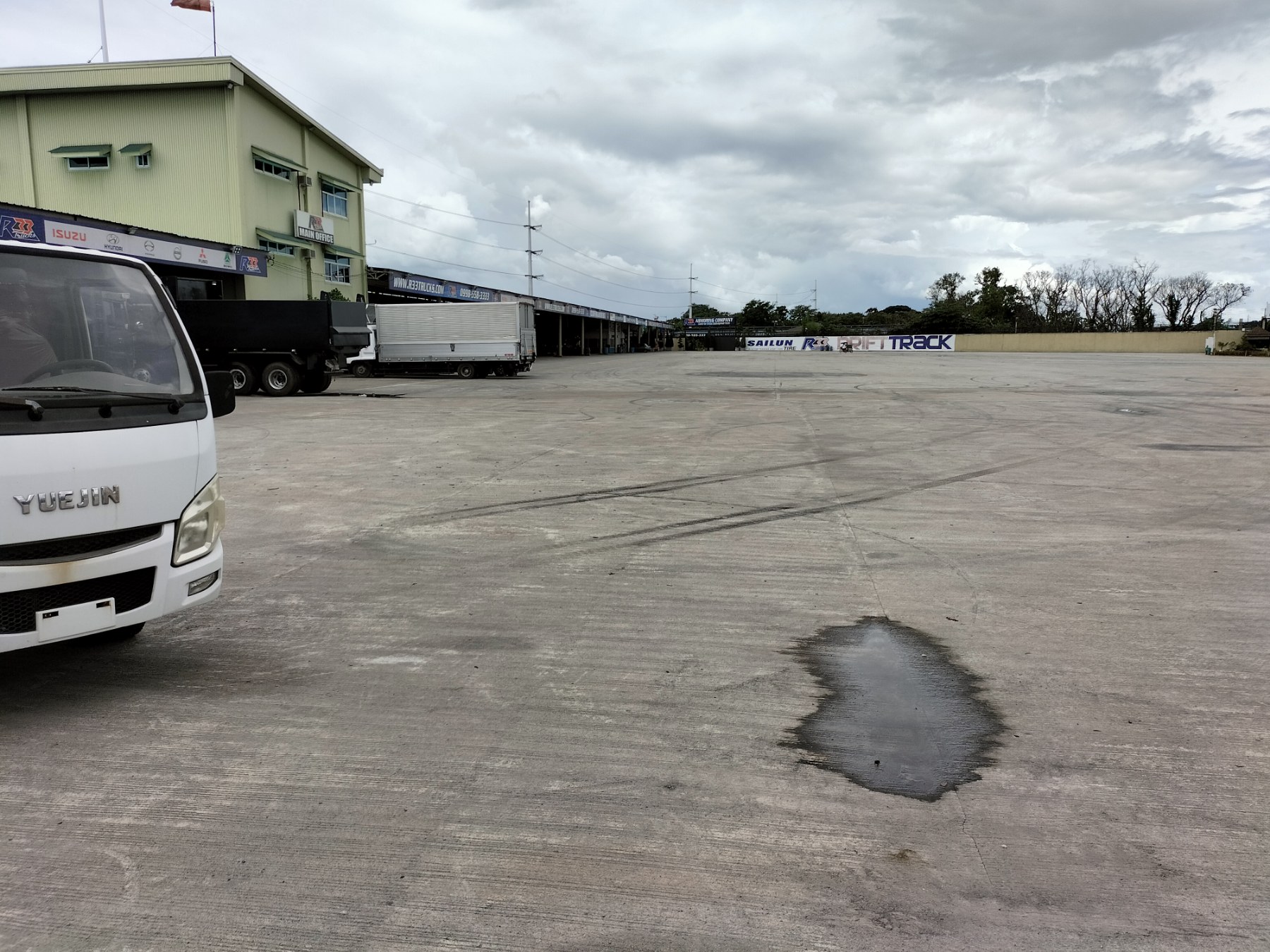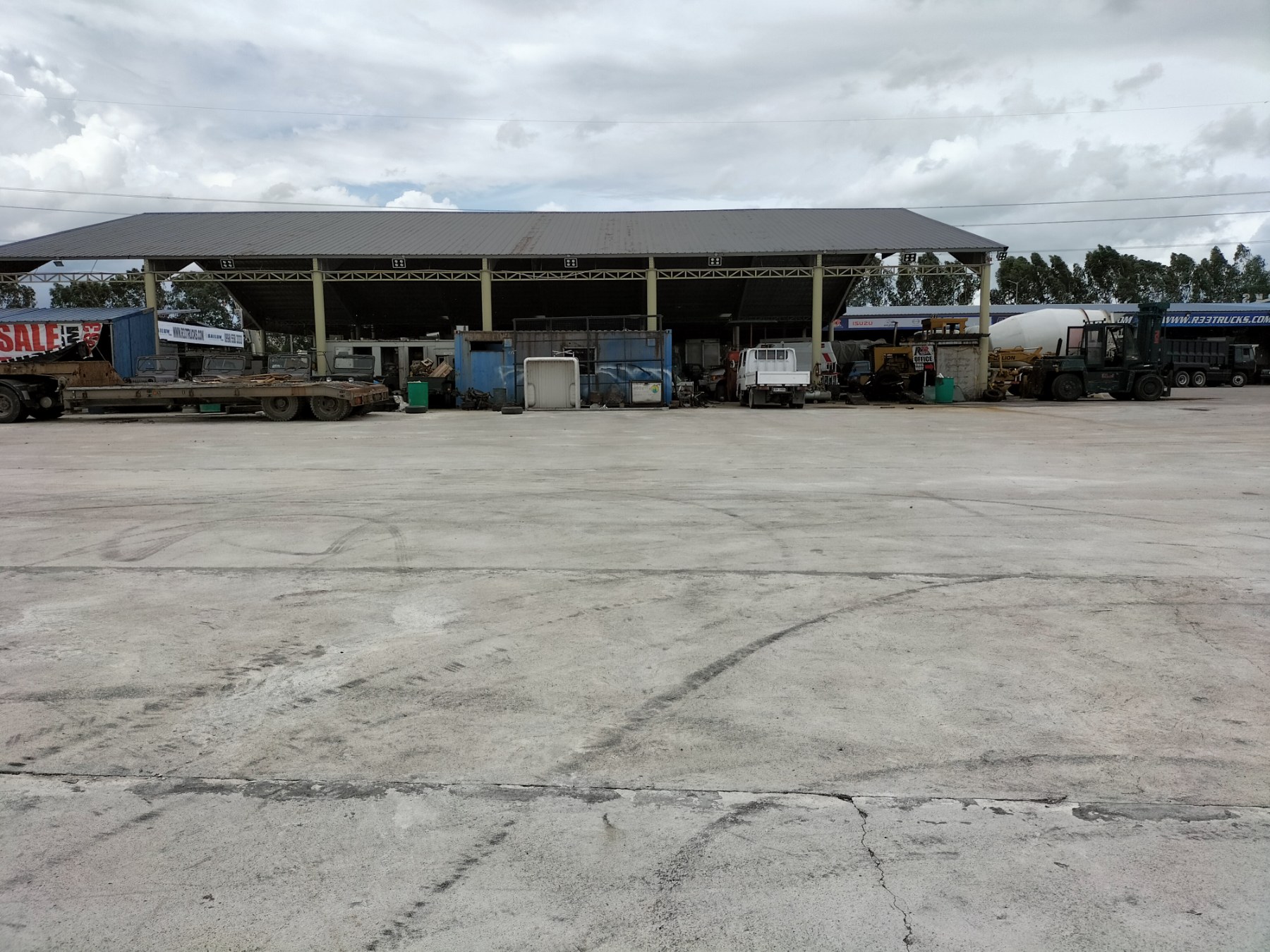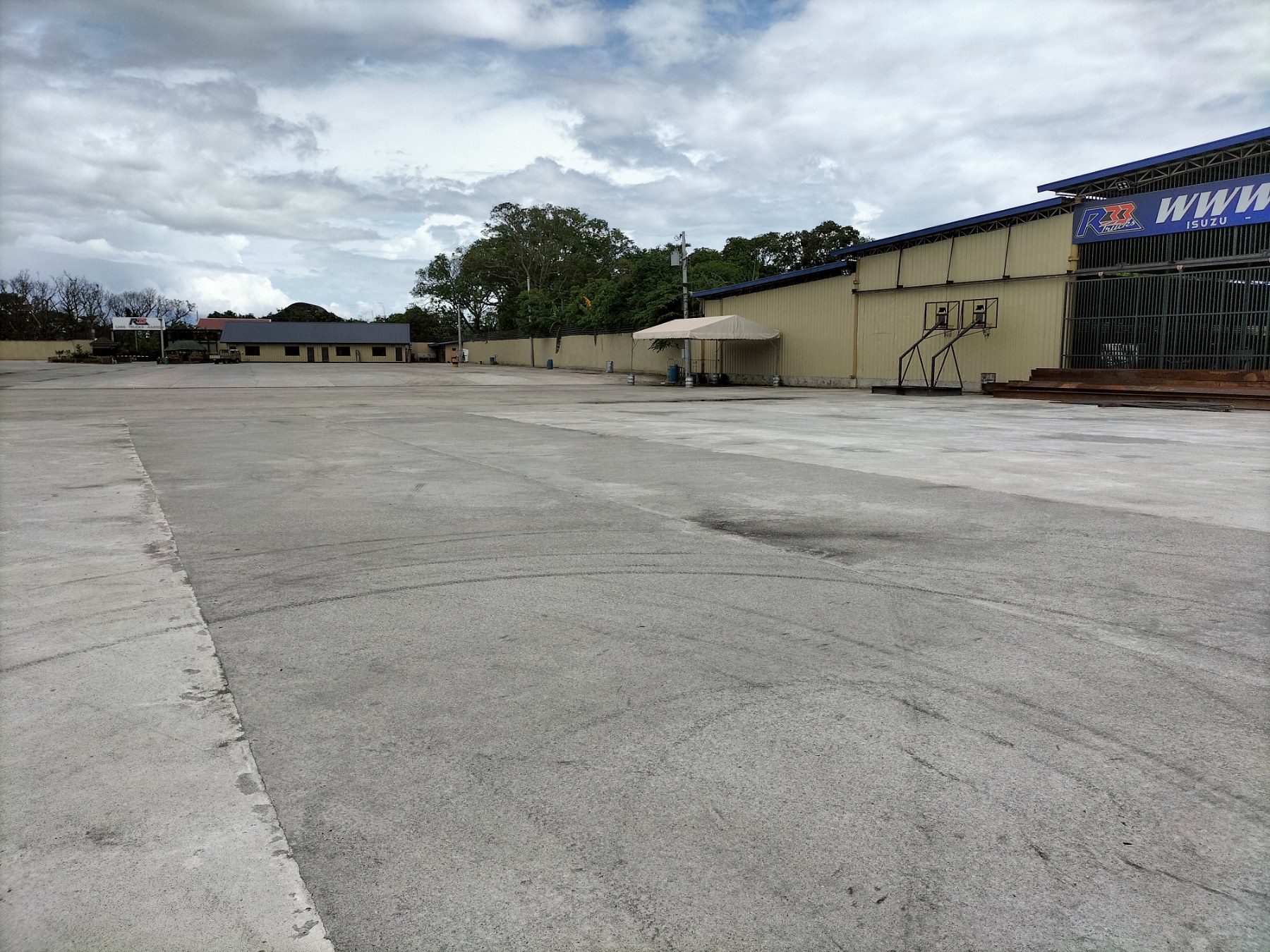 viber_image_2021-07-19_14-18-18-338.jpg
viber_image_2021-07-19_14-18-18-450.jpg
viber_image_2021-07-19_14-18-19-843.jpg
viber_image_2021-07-19_14-18-20-265.jpg
viber_image_2021-07-19_14-18-20-513.jpg
viber_image_2021-07-19_14-18-20-599.jpg
viber_image_2021-07-19_14-18-20-786.jpg
viber_image_2021-07-19_14-18-21-272.jpg
viber_image_2021-07-19_14-18-21-409.jpg
viber_image_2021-07-19_14-18-21-568.jpg
viber_image_2021-07-19_14-18-24-283.jpg
viber_image_2021-07-19_14-18-23-845.jpg
viber_image_2021-07-19_14-18-23-710.jpg
viber_image_2021-07-19_14-18-22-705.jpg
viber_image_2021-07-19_14-18-22-388.jpg
viber_image_2021-07-19_14-18-22-006.jpg
viber_image_2021-07-19_14-18-21-829.jpg
viber_image_2021-07-19_14-18-21-728.jpg
viber_image_2021-07-19_14-18-37-350.jpg
viber_image_2021-07-19_14-18-37-836.jpg
viber_image_2021-07-19_14-18-38-032.jpg
viber_image_2021-07-19_14-18-41-656.jpg
viber_image_2021-07-19_14-18-42-931.jpg
viber_image_2021-07-19_14-18-43-049.jpg
viber_image_2021-07-19_14-18-43-995.jpg
viber_image_2021-07-19_14-18-46-237.jpg
viber_image_2021-07-19_14-18-53-240.jpg
viber_image_2021-07-19_14-18-52-106.jpg
viber_image_2021-07-19_14-18-50-677.jpg
viber_image_2021-07-19_14-18-50-576.jpg
viber_image_2021-07-19_14-18-50-256.jpg
viber_image_2021-07-19_14-18-49-534.jpg
viber_image_2021-07-19_14-18-46-736.jpg
viber_image_2021-07-19_14-18-46-597.jpg
viber_image_2021-07-19_14-18-53-377.jpg

What you can Expect when you visit us.
R33 Trucks was formed February 2016. R33 Trucks are dealer of Local and Imported Brand New, Used Trucks in the Philippines. We cater different kind and brand of trucks primary International and Freightliner Tractor Heads. Our Showroom is currently located at South Bound North Luzon Expressway, San Simon Exit Barangay Santa Monica San Simon, Pampanga.

Since 2016 R33 trucks has Improved and its service. Now when you visit in our showroom you may see also our one of a kind R33 Car Exchange Pampanga branch and you will find our selection of sports car available. On it's location we also have our R33 Drift Track, Motocross Race Track, R33 Armoring and soon to open Firing Range.
Features and Events
Update and News About R33 Trucks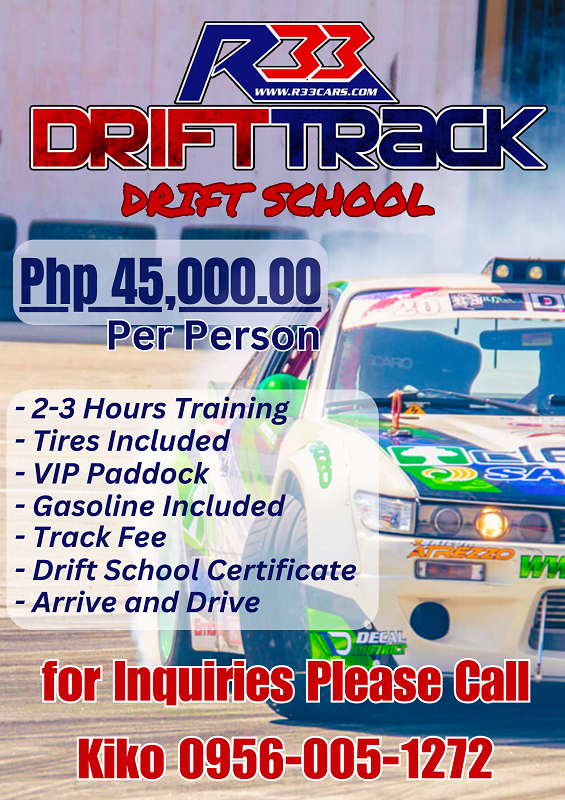 Brands That We Have